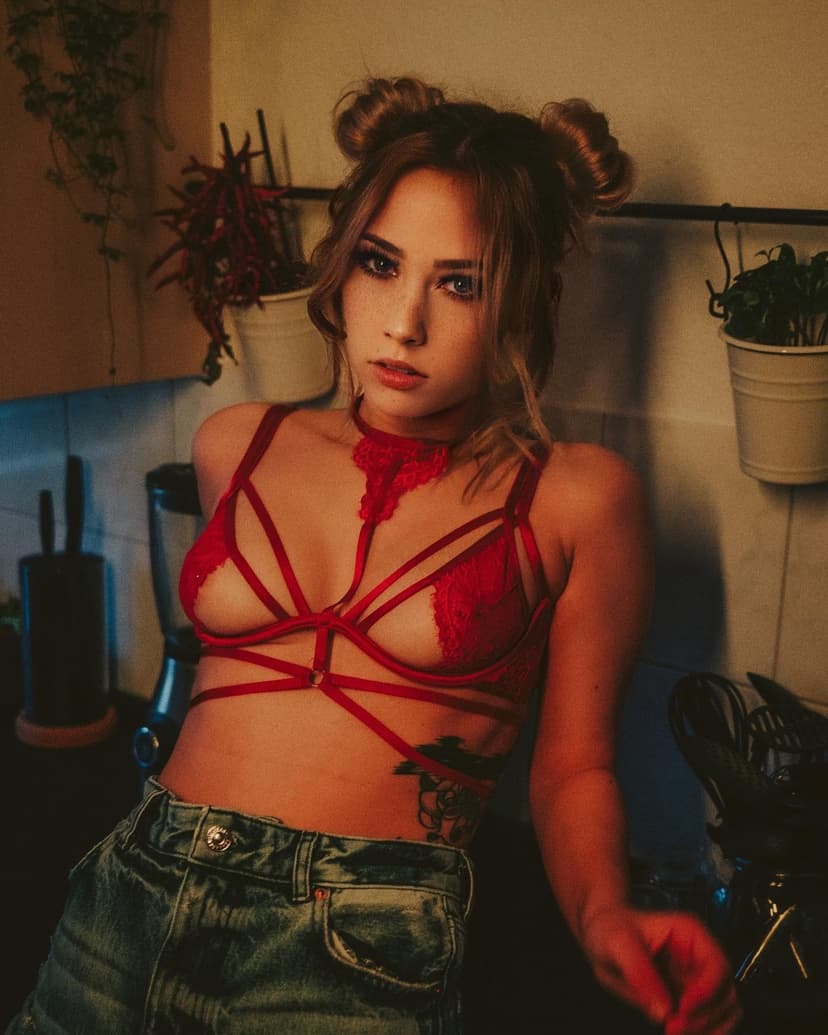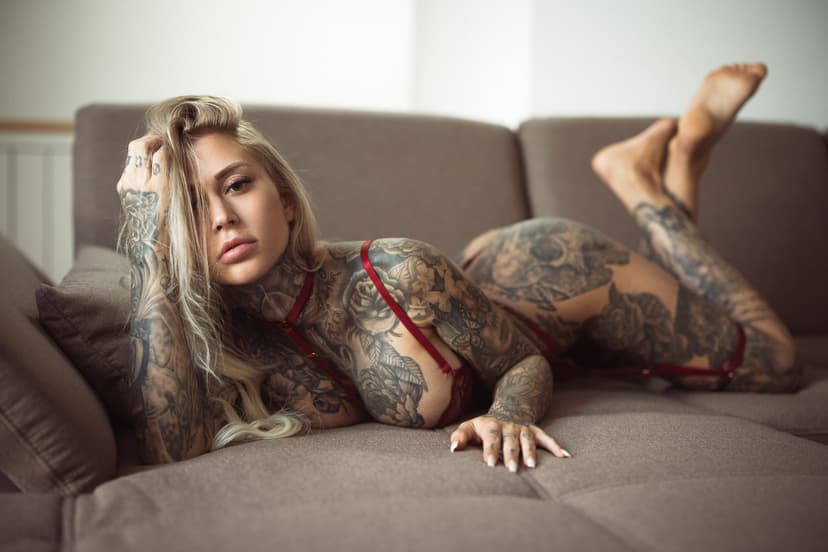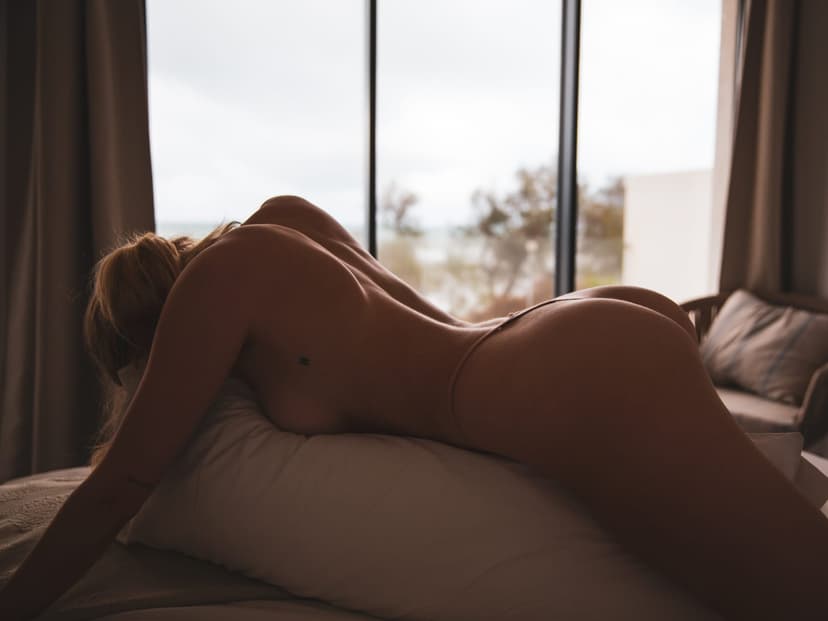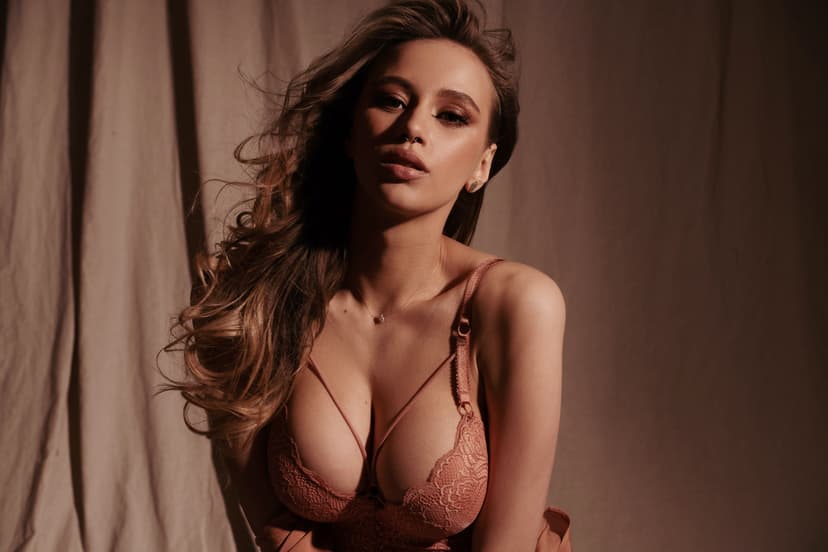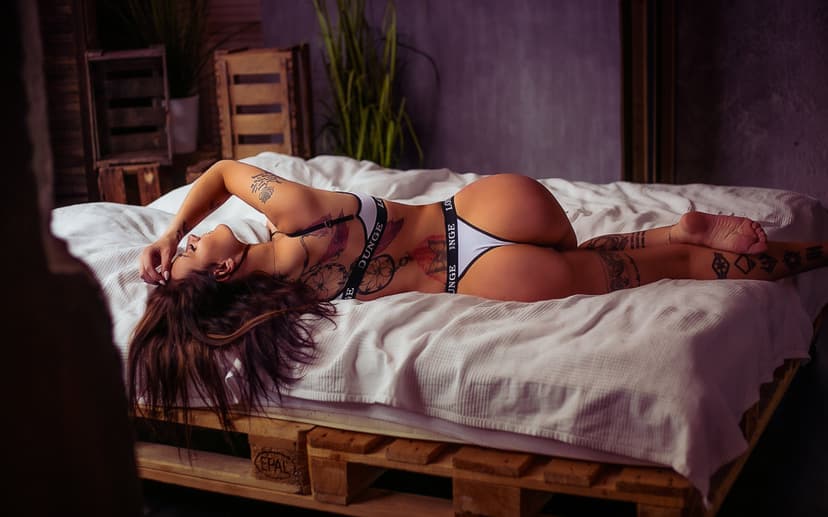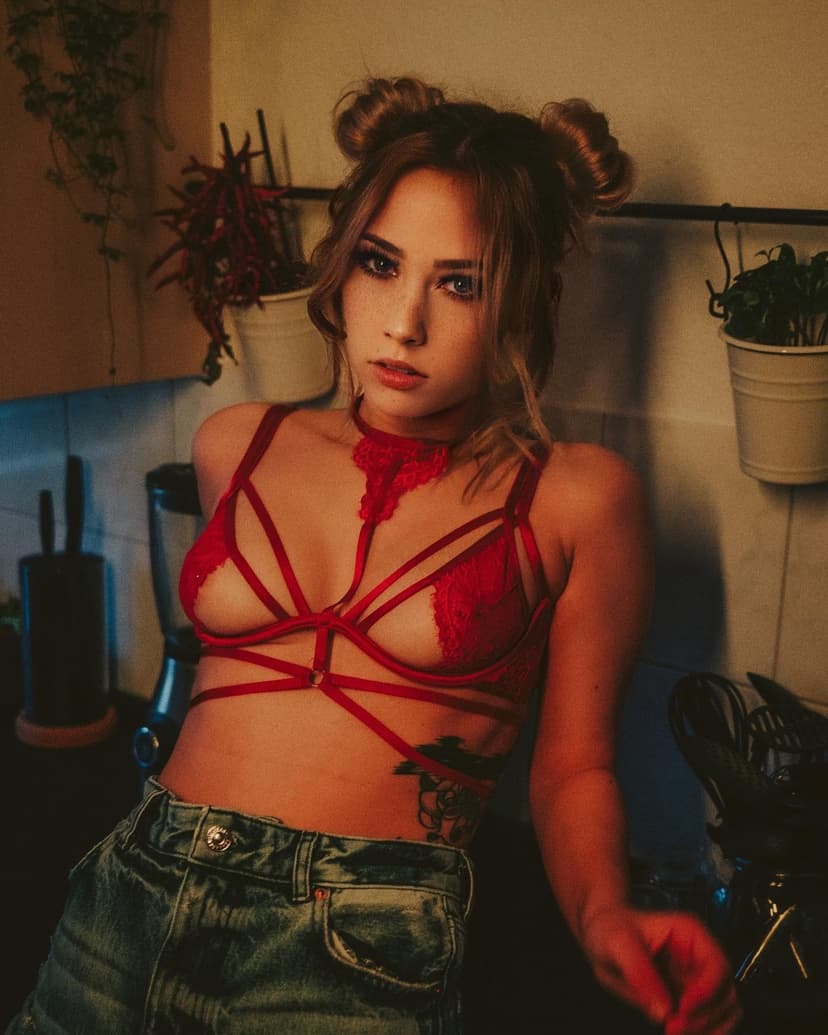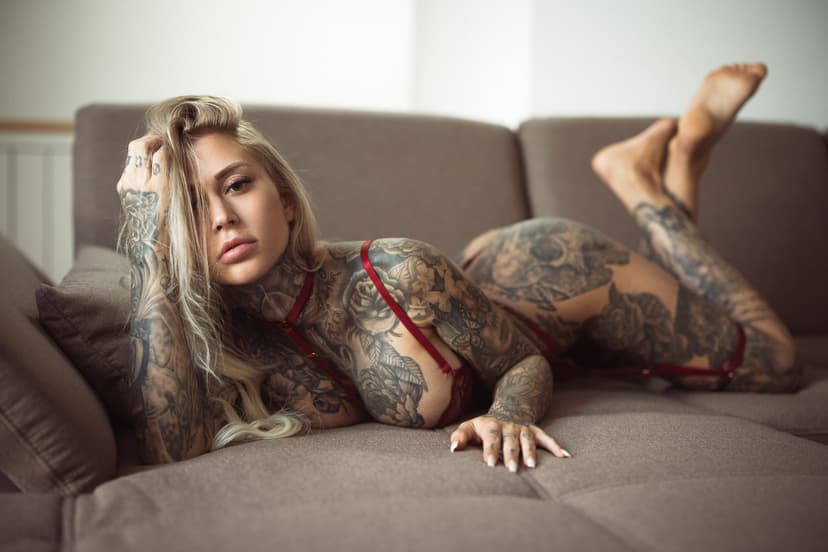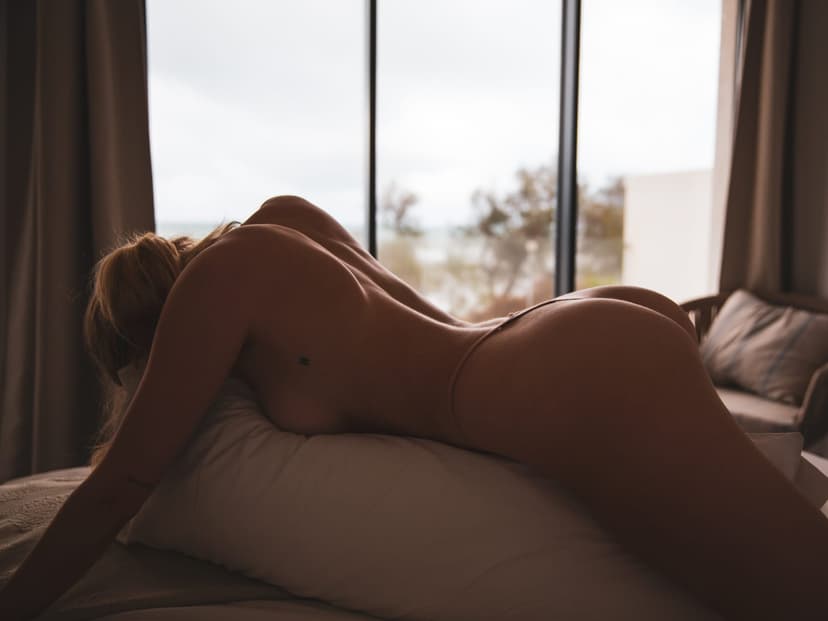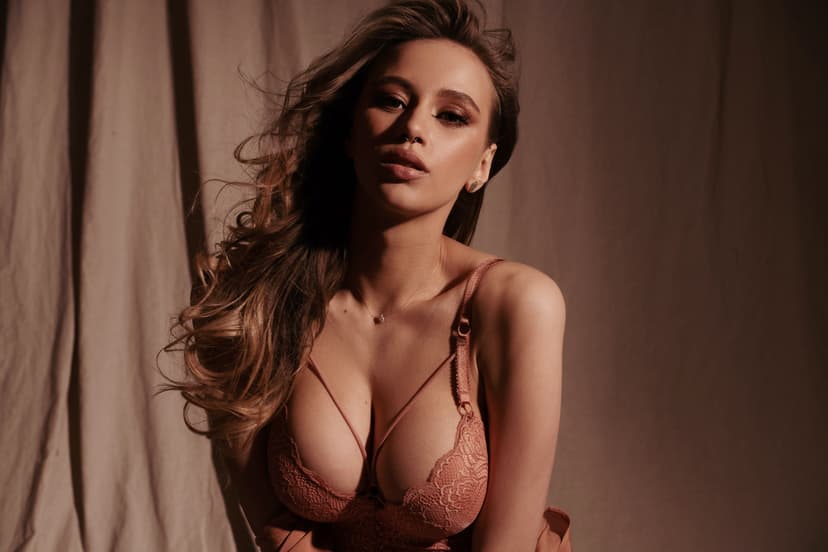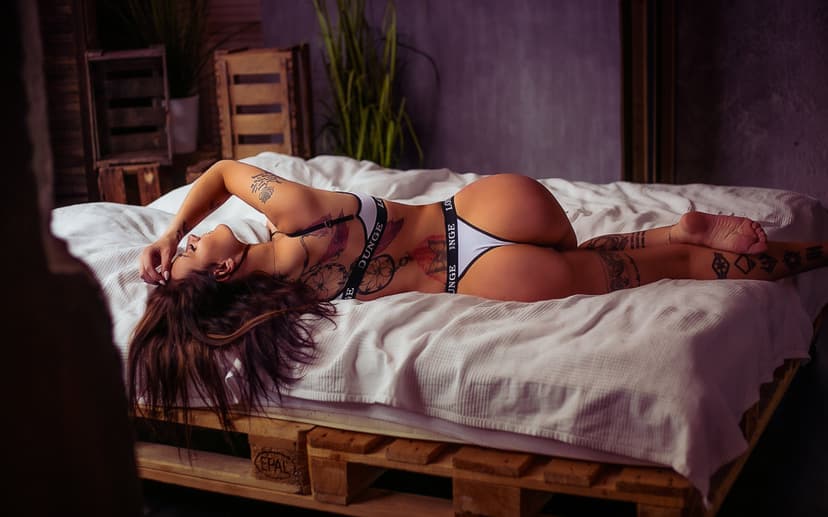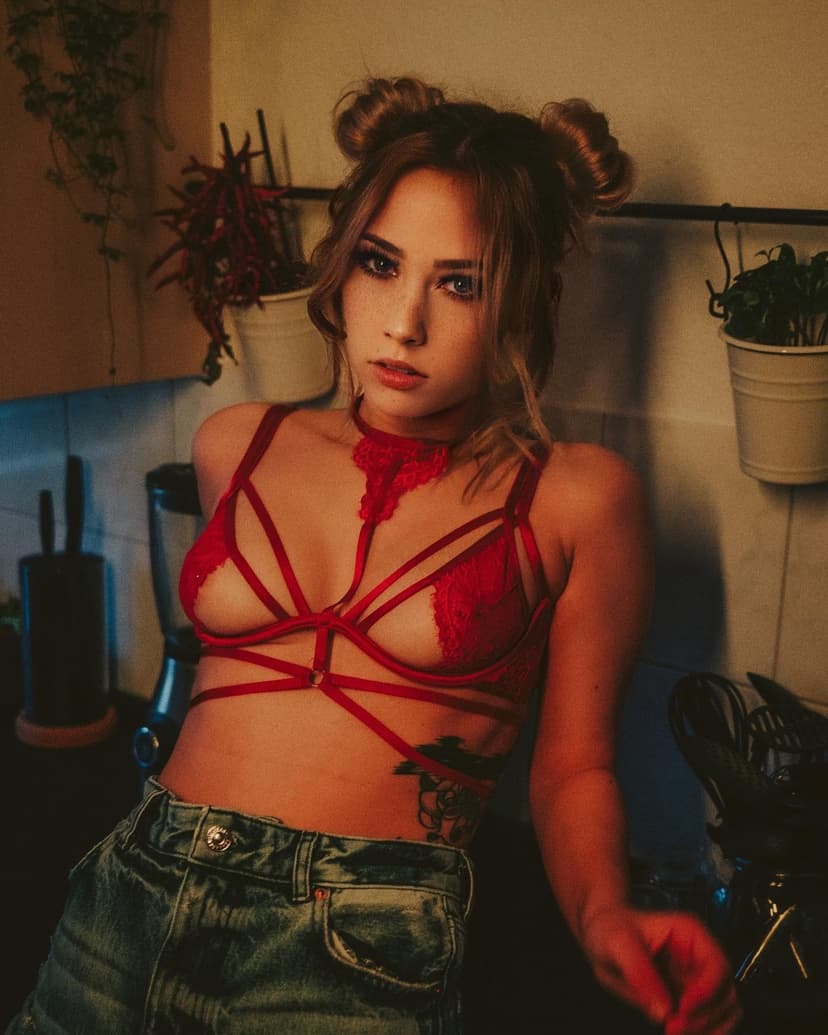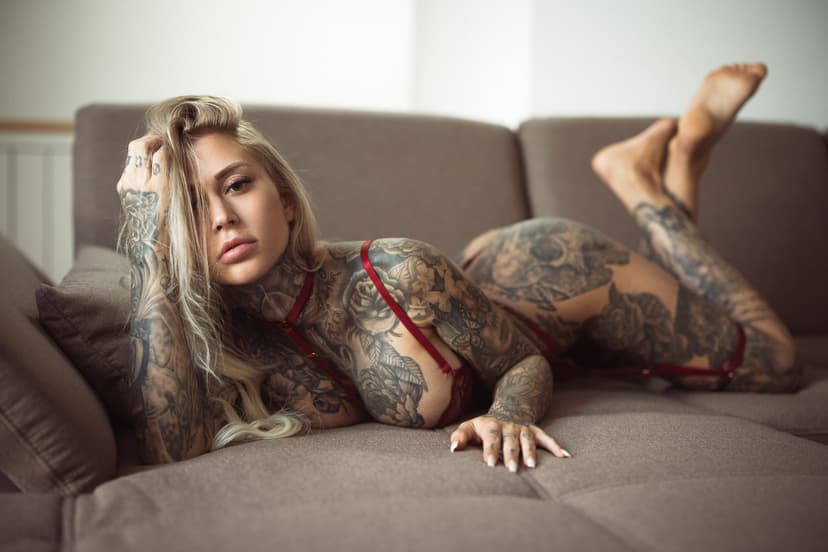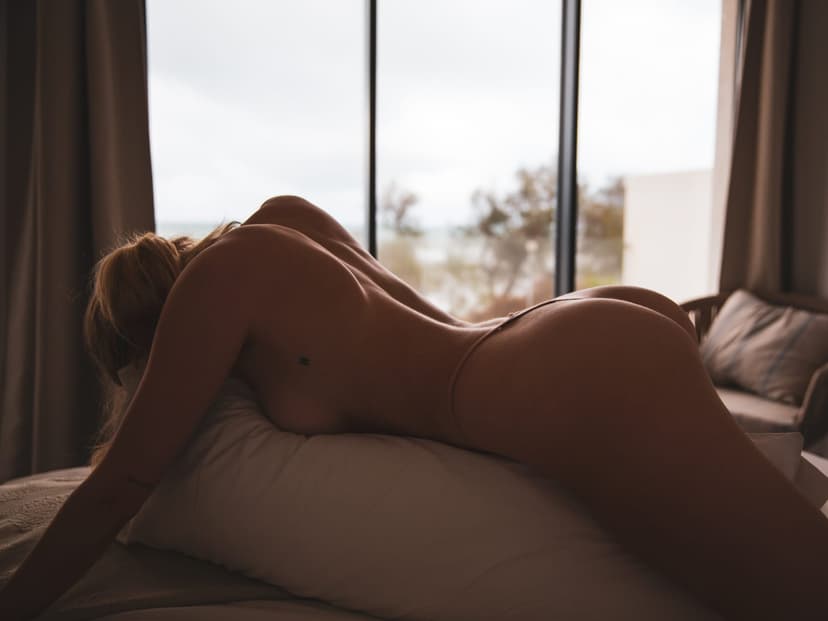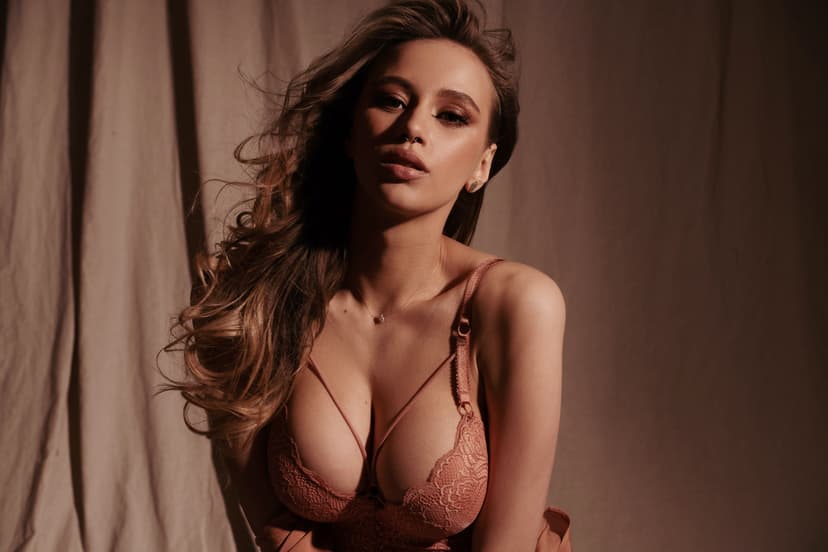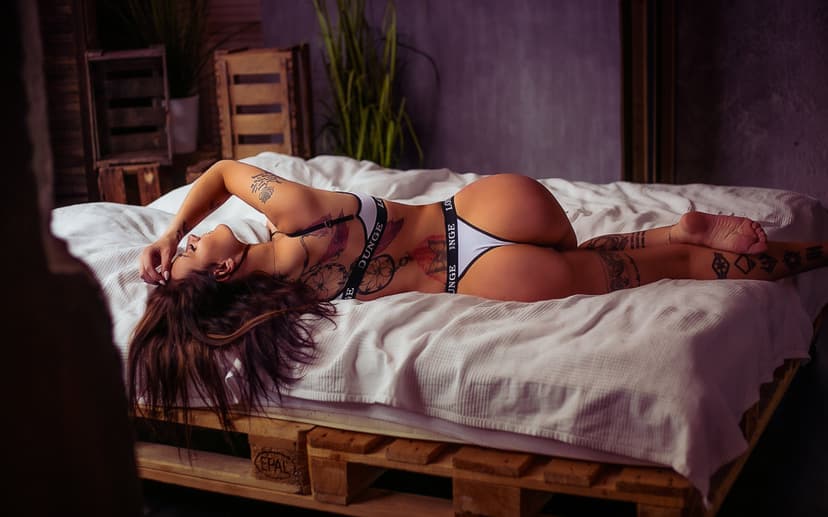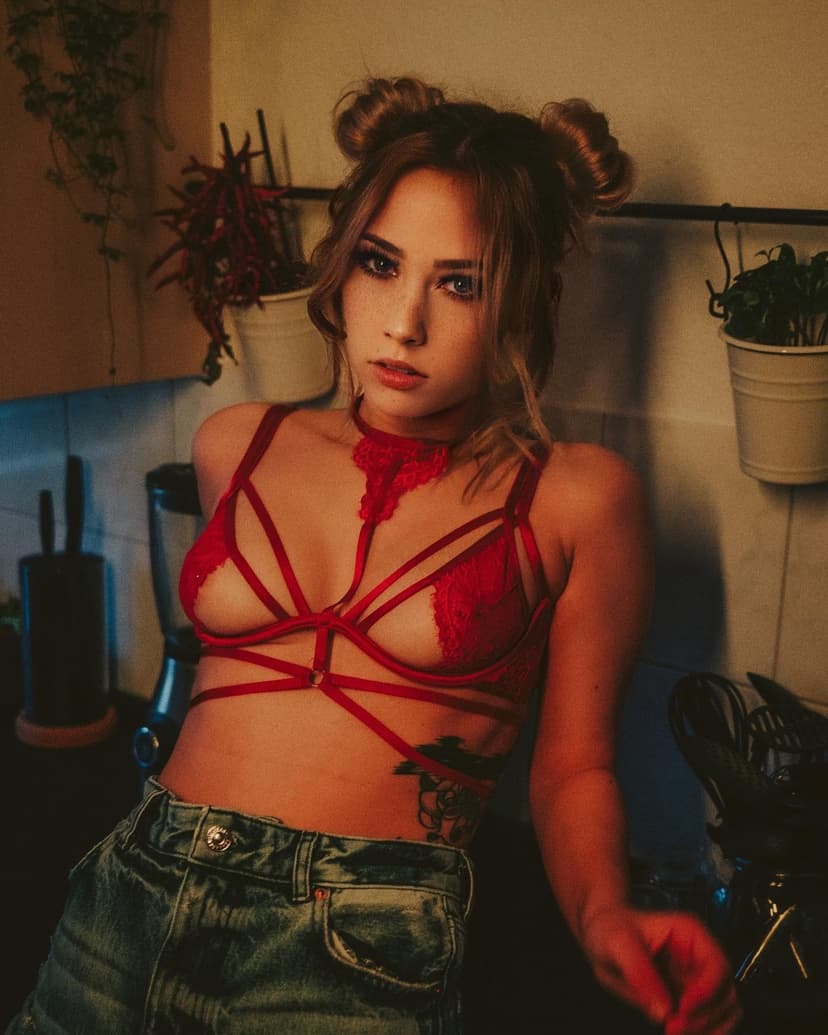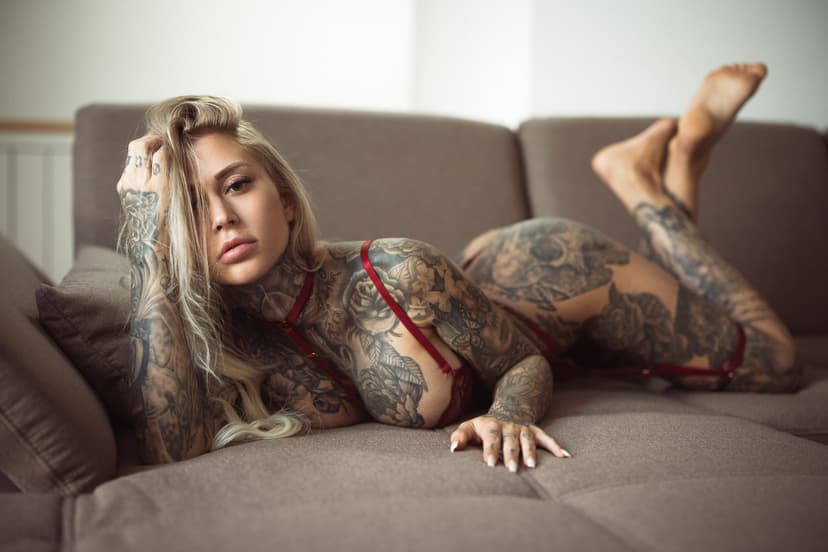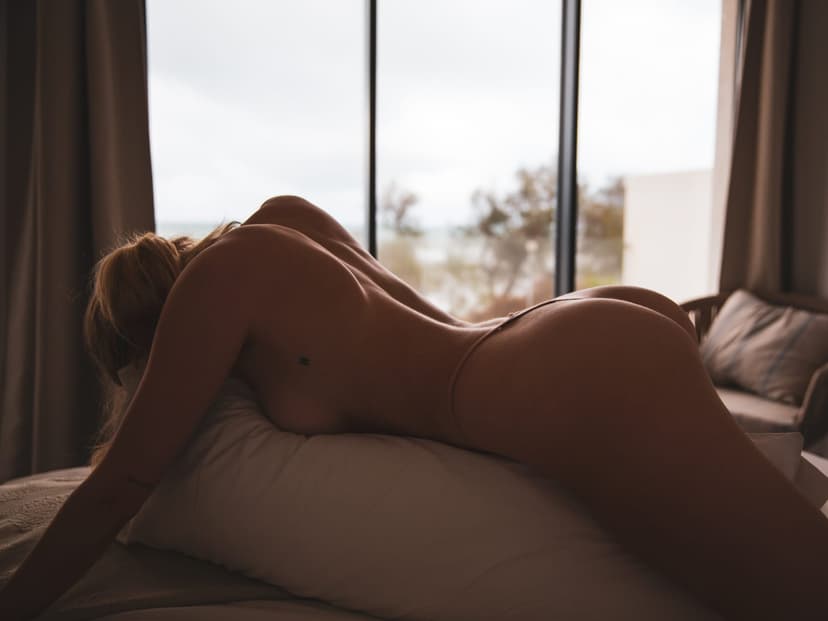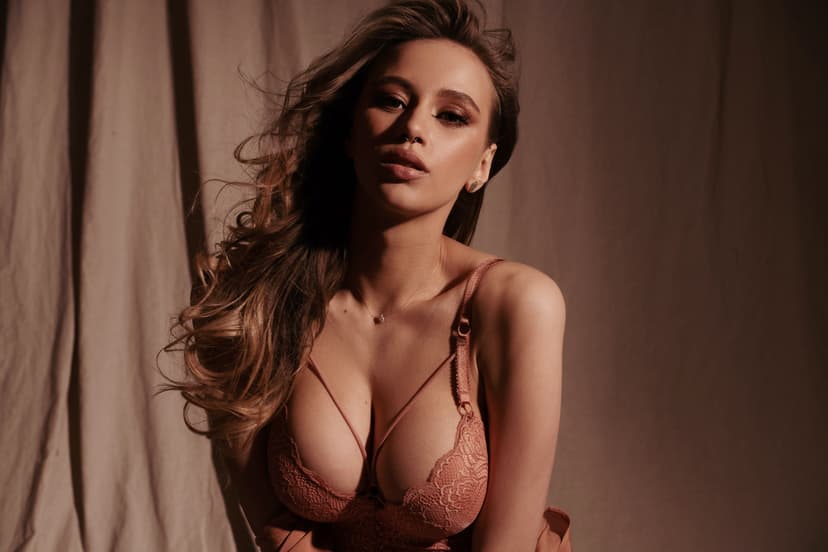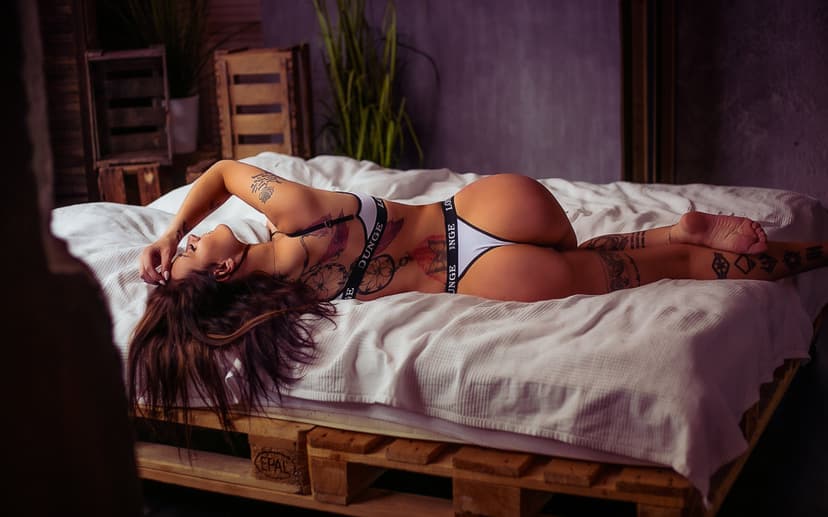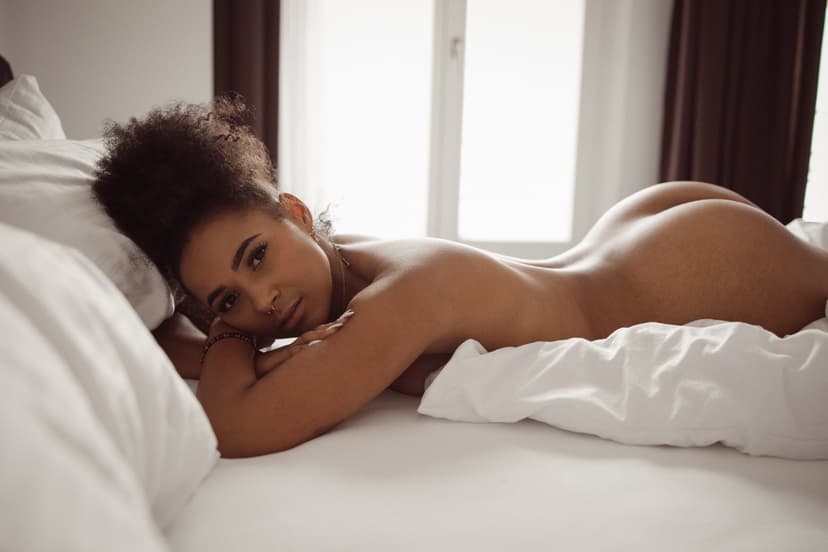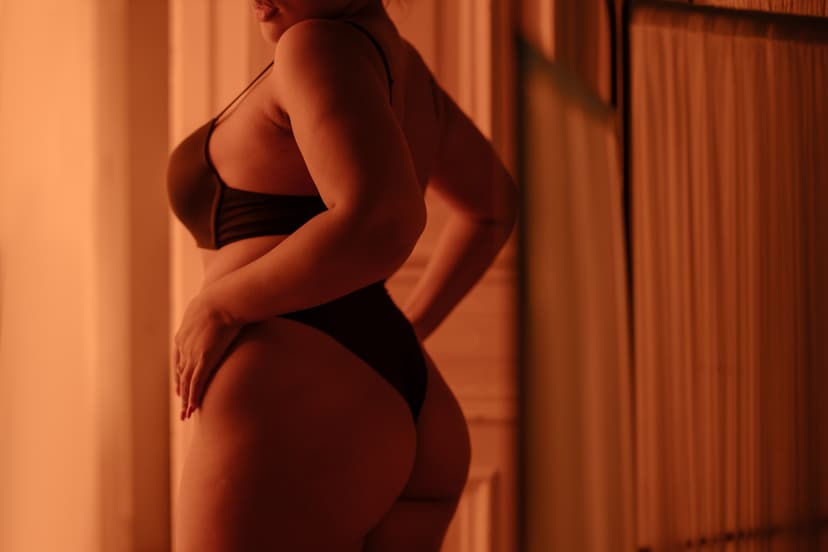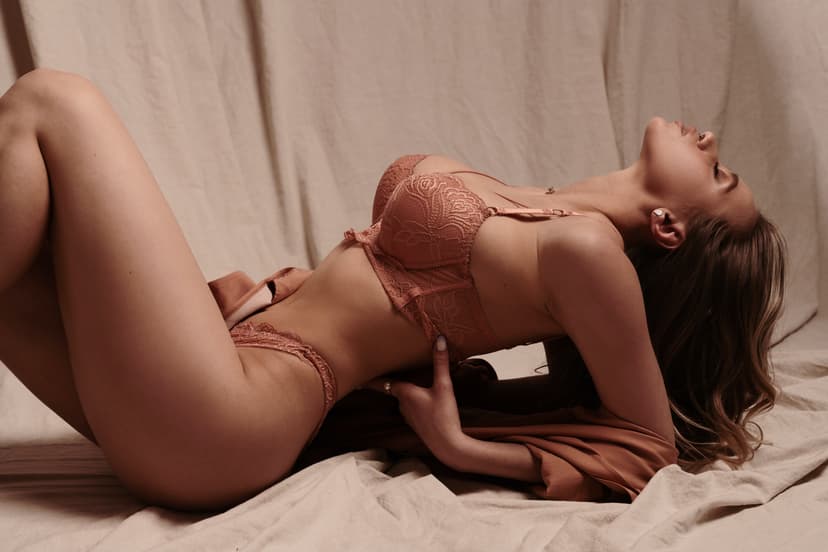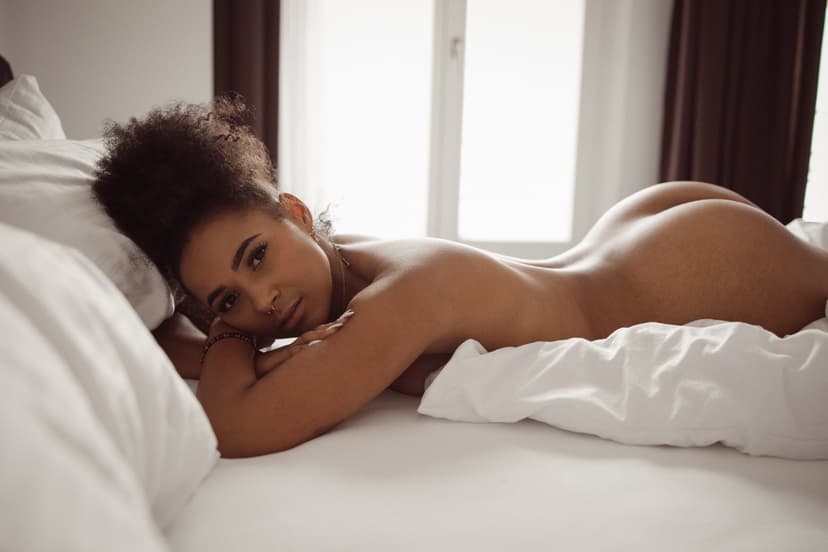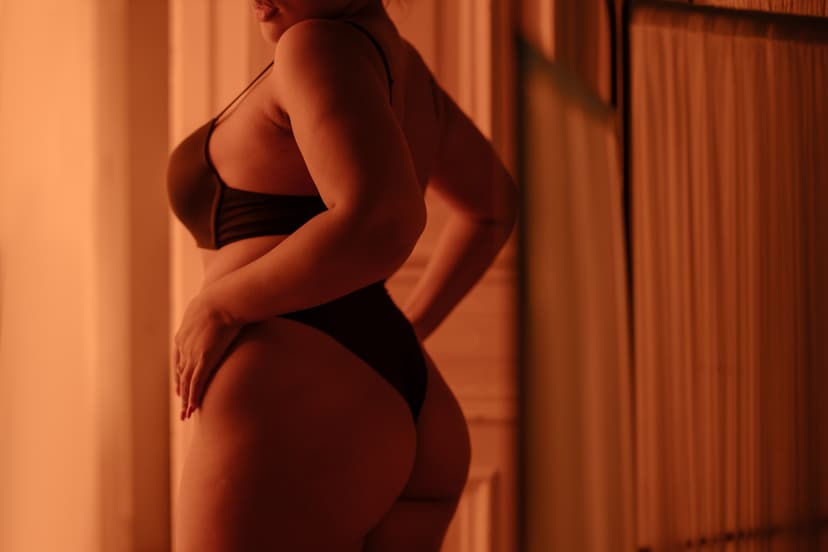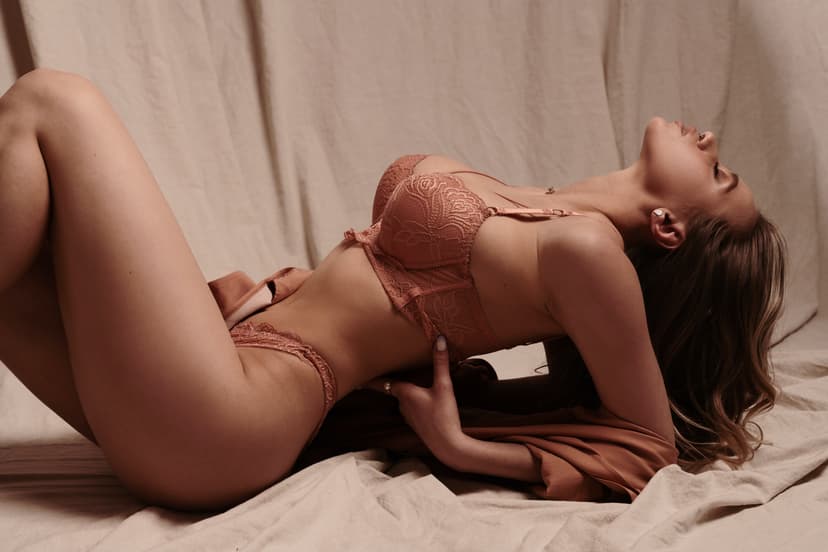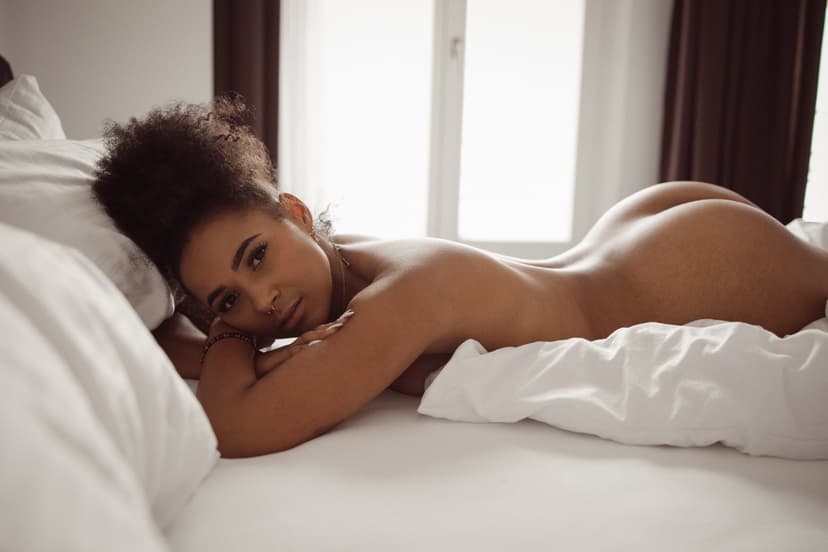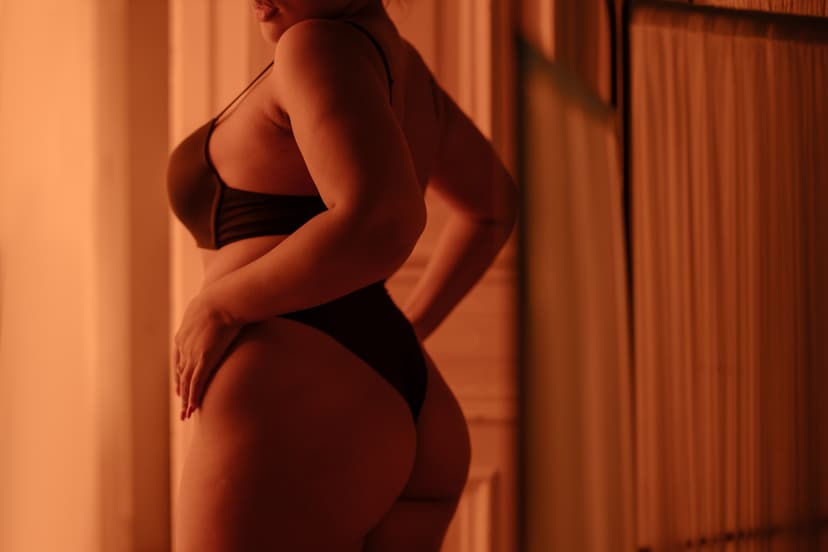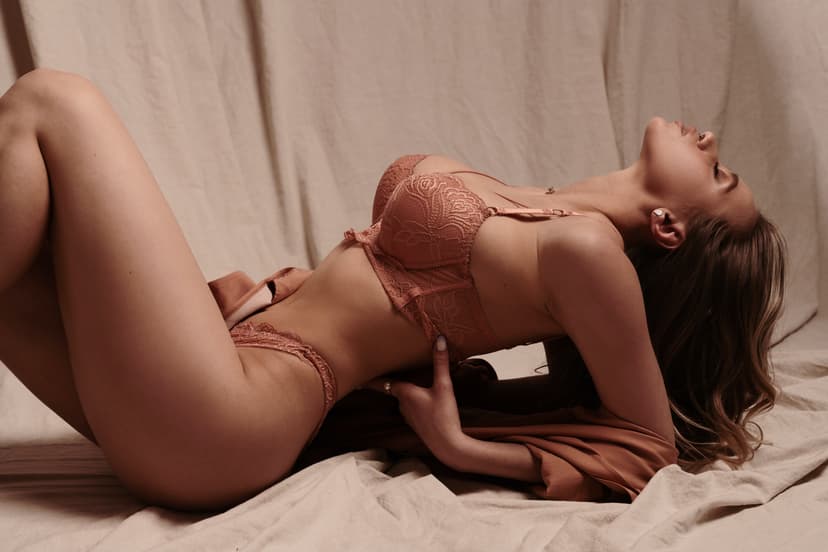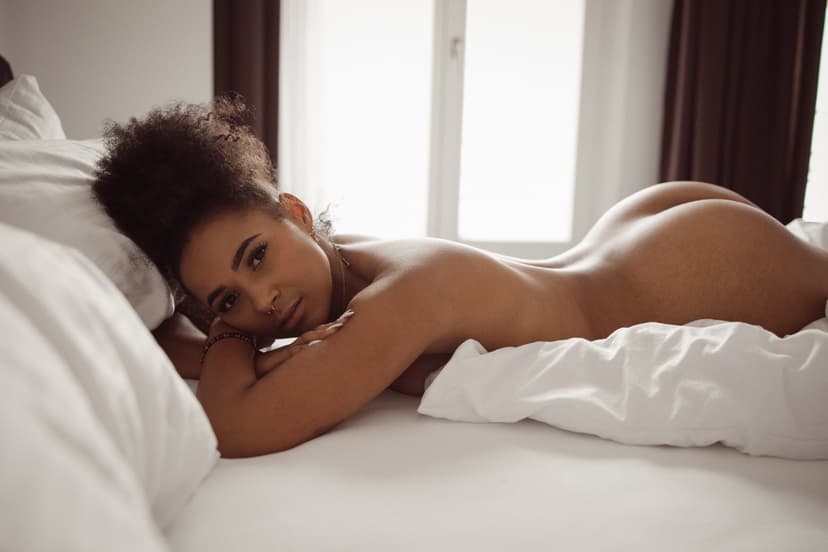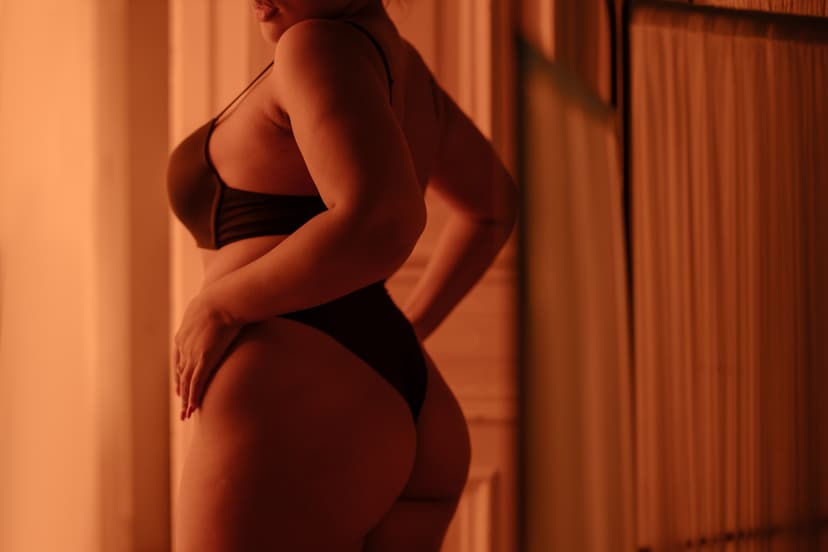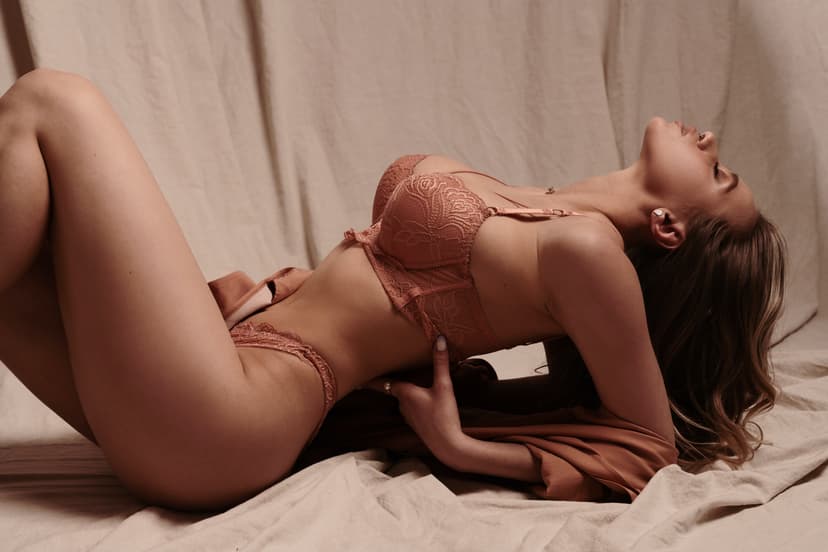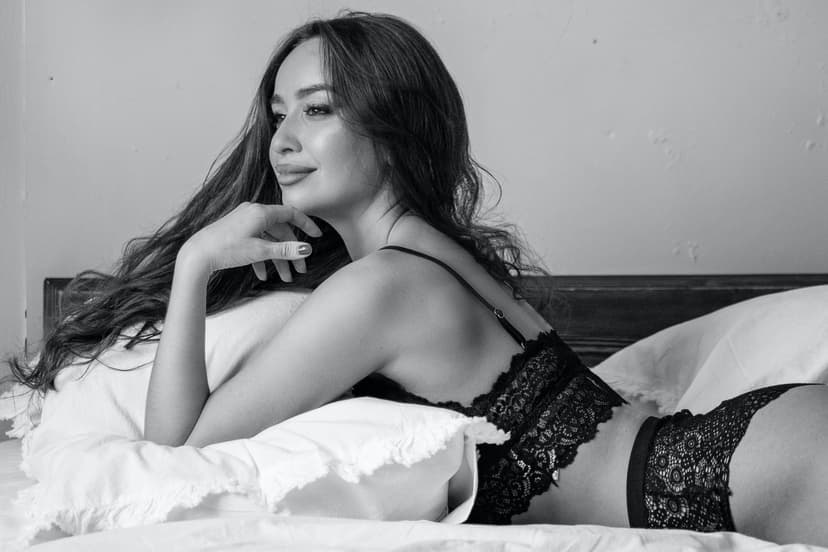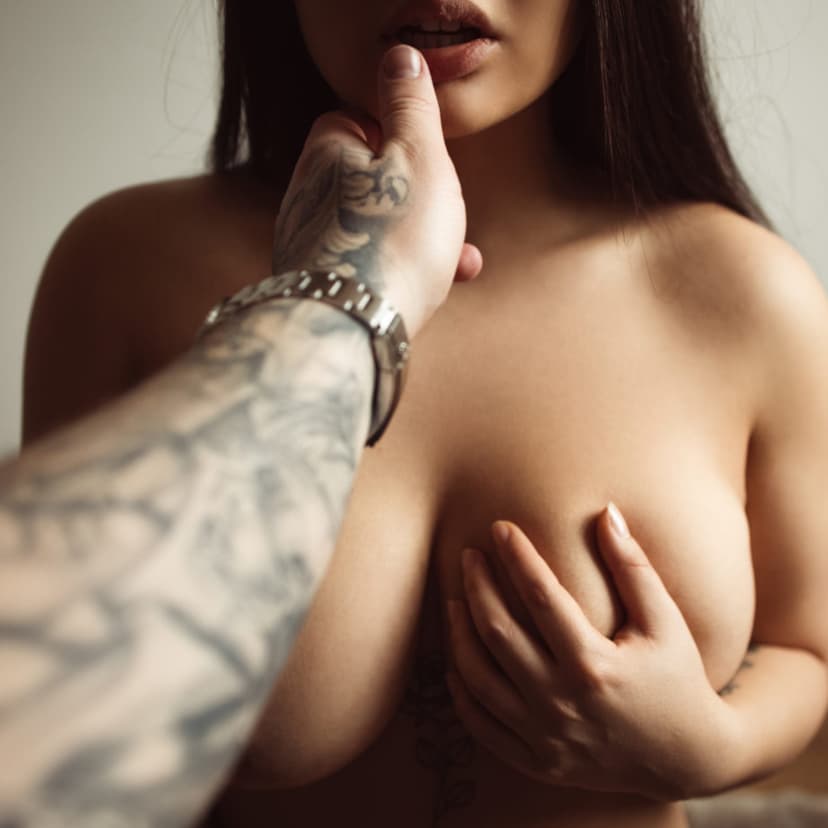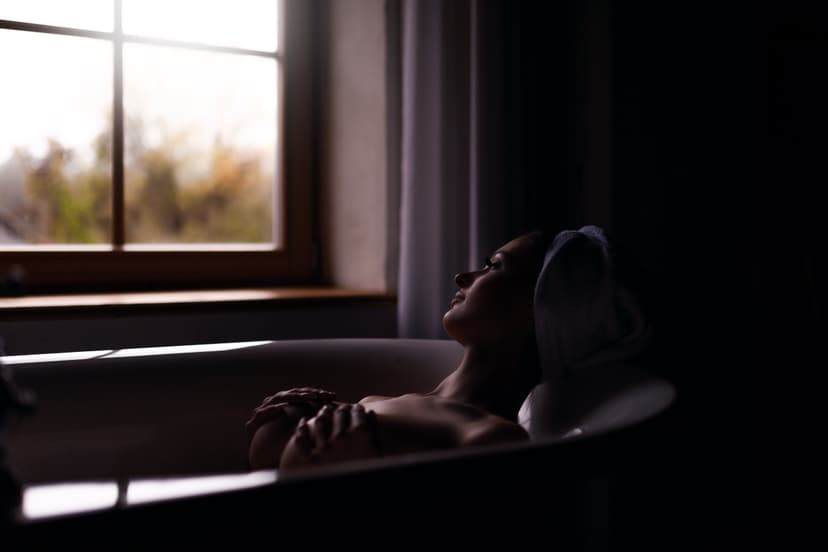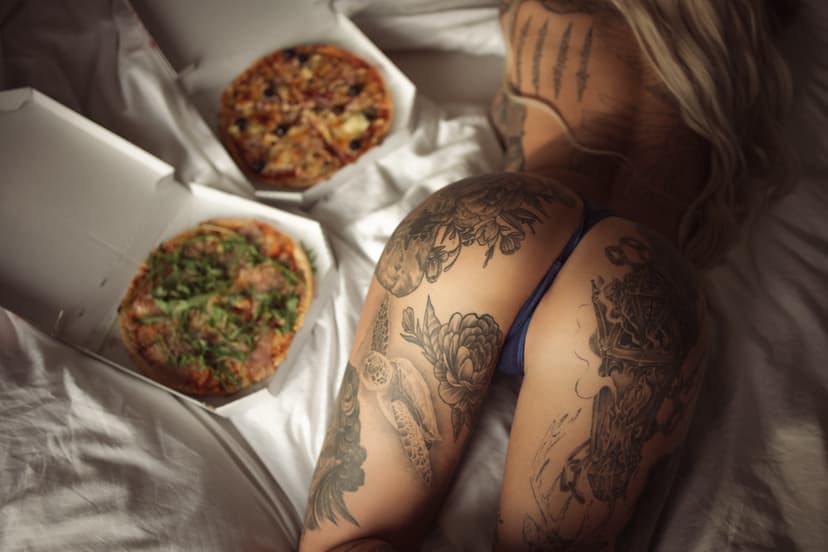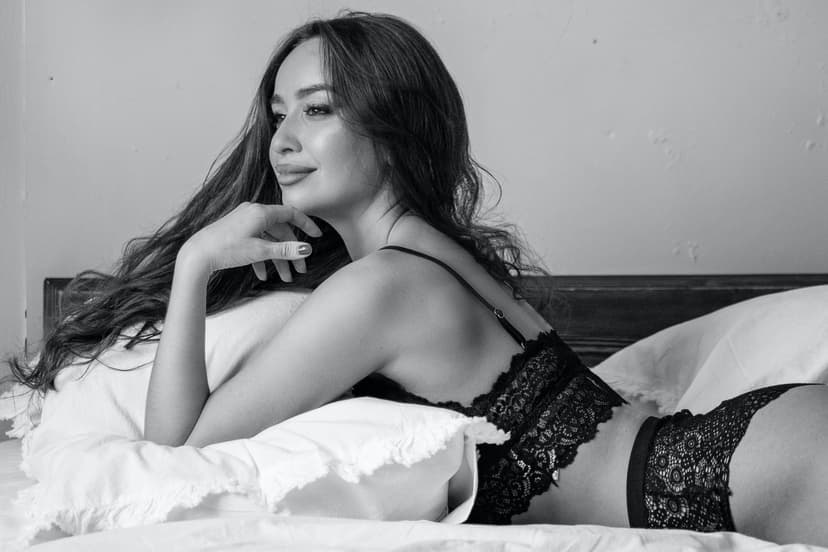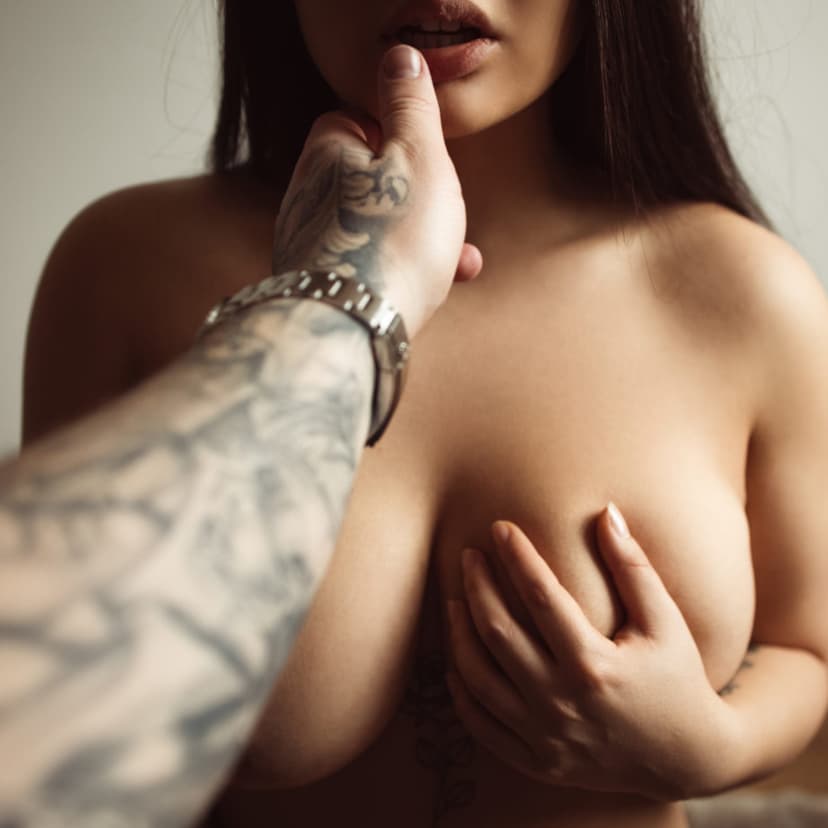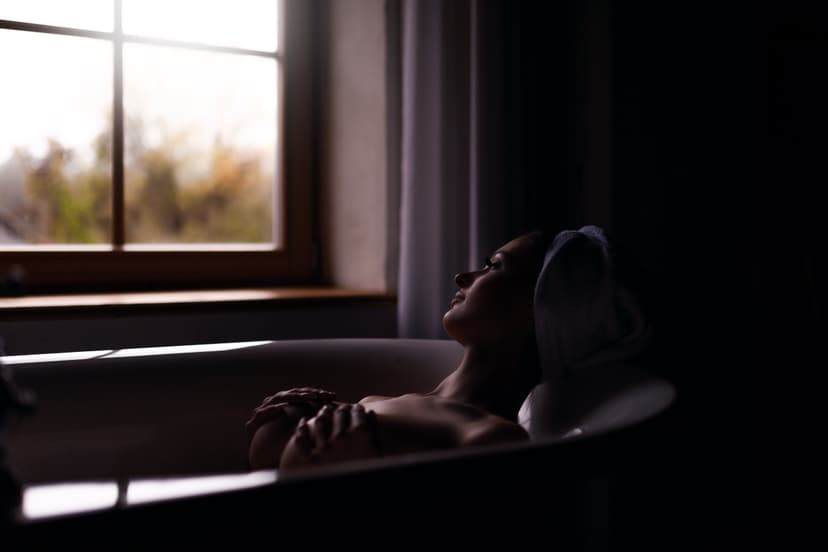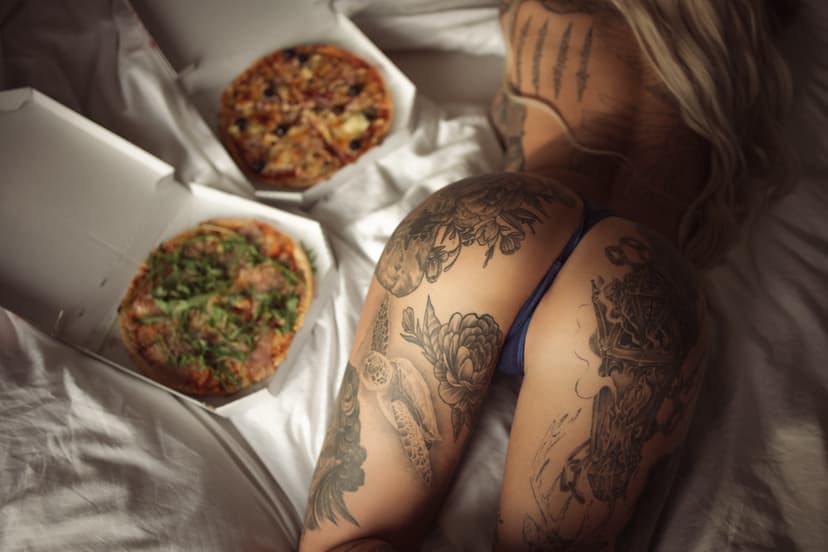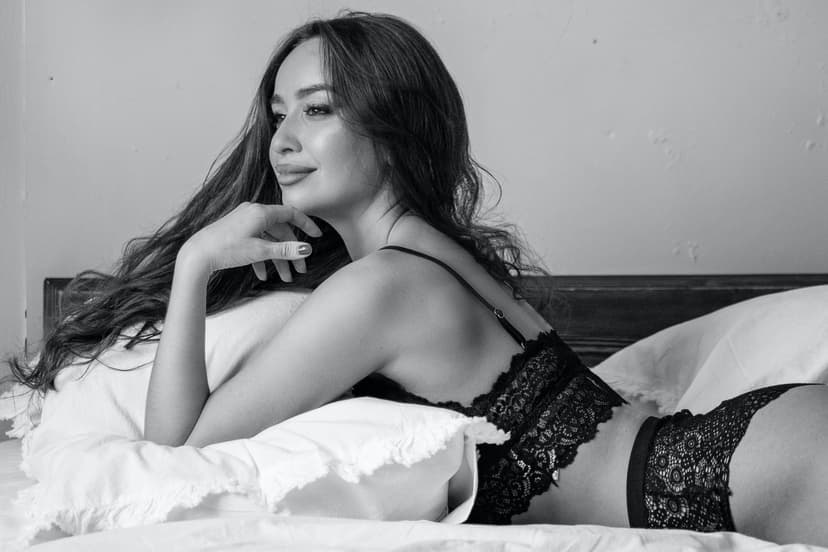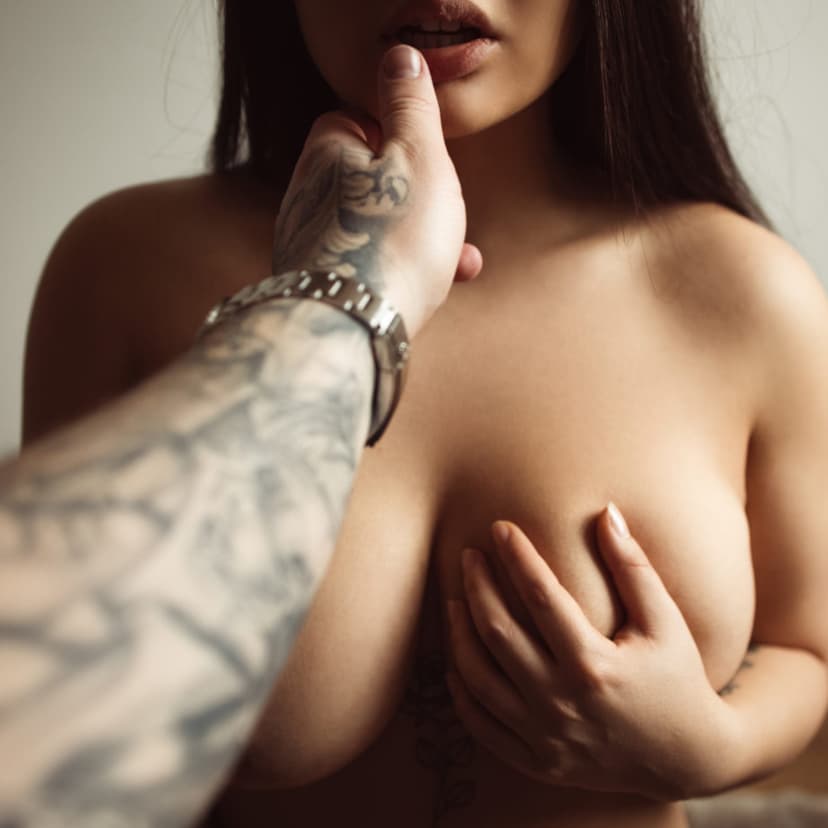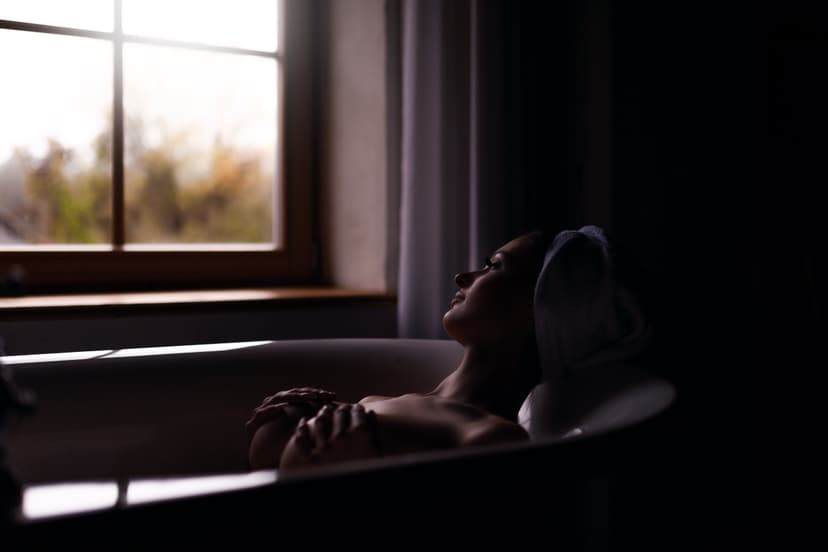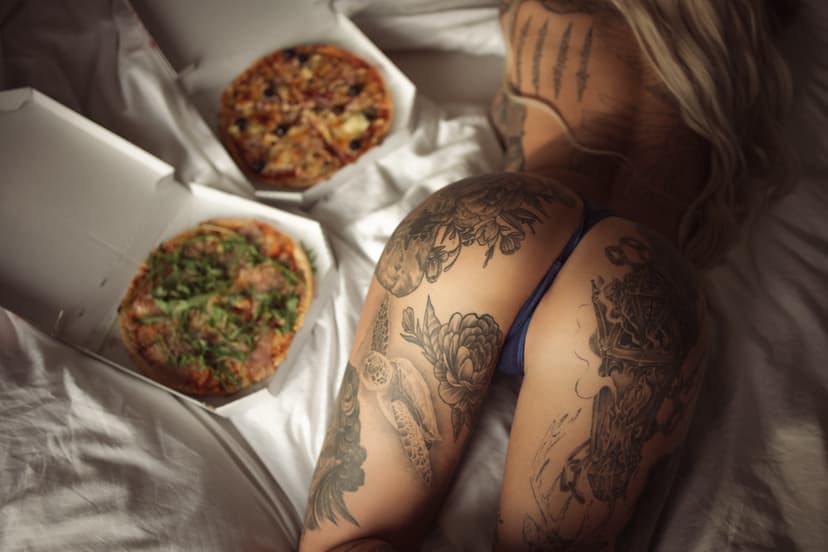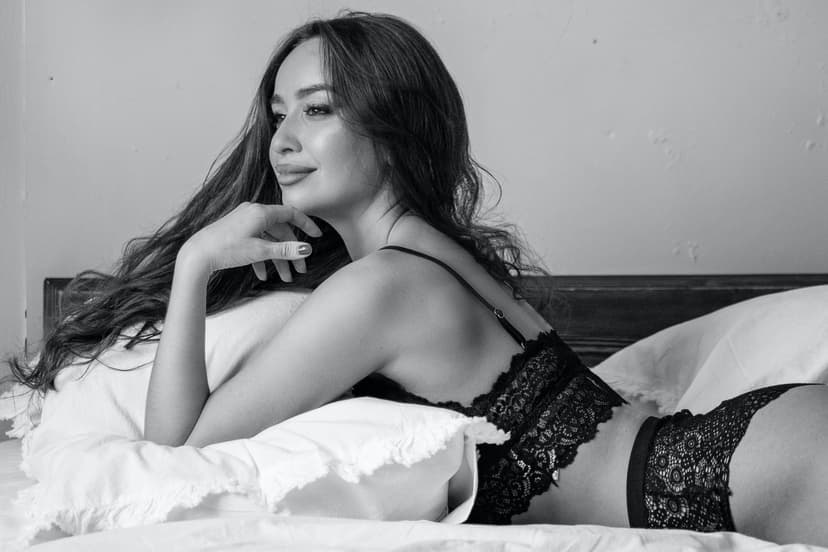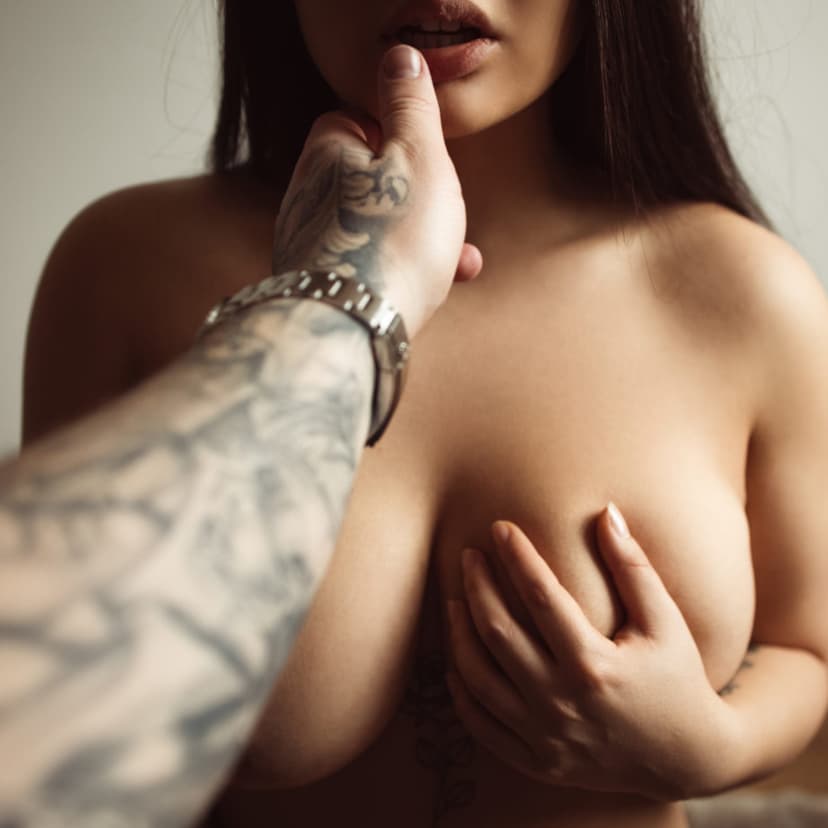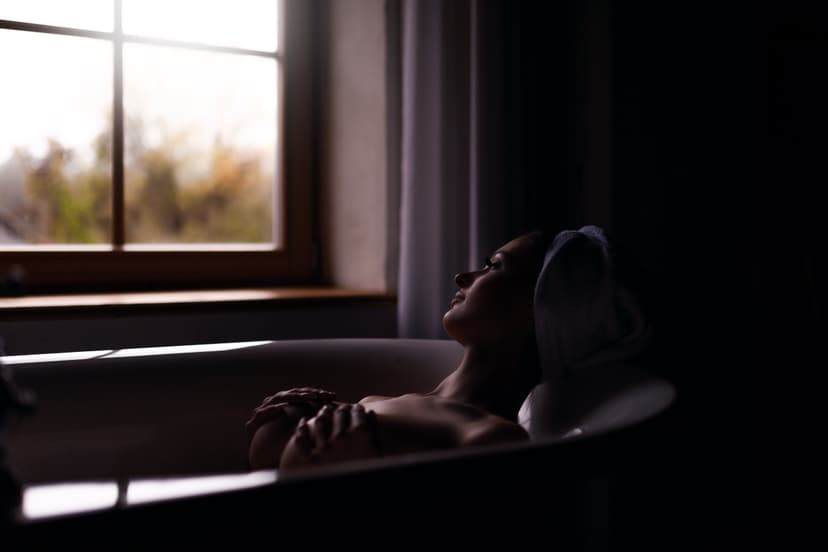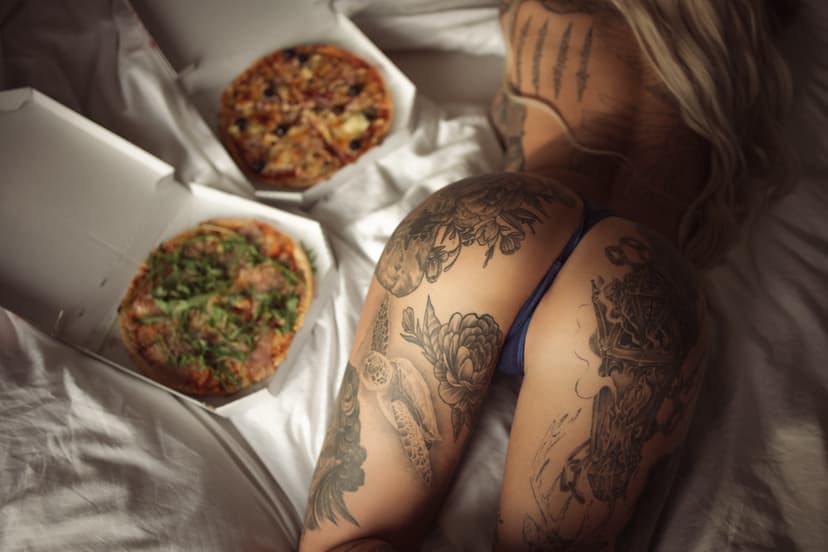 The best platform for exclusive content
Exclusive Content
Publish exclusive photos or videos and offer them for sale.
The focus is on erotic content with an aesthetic appeal.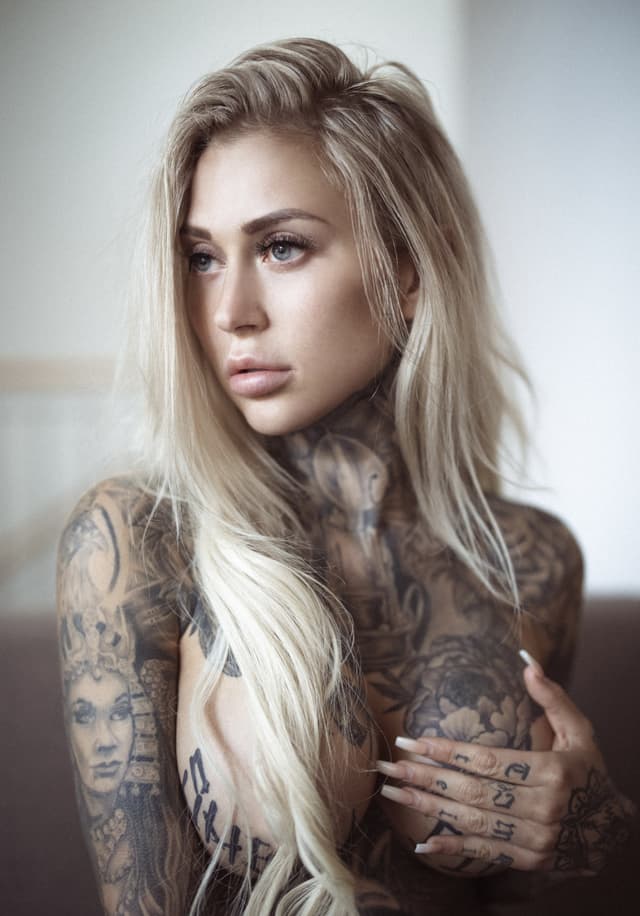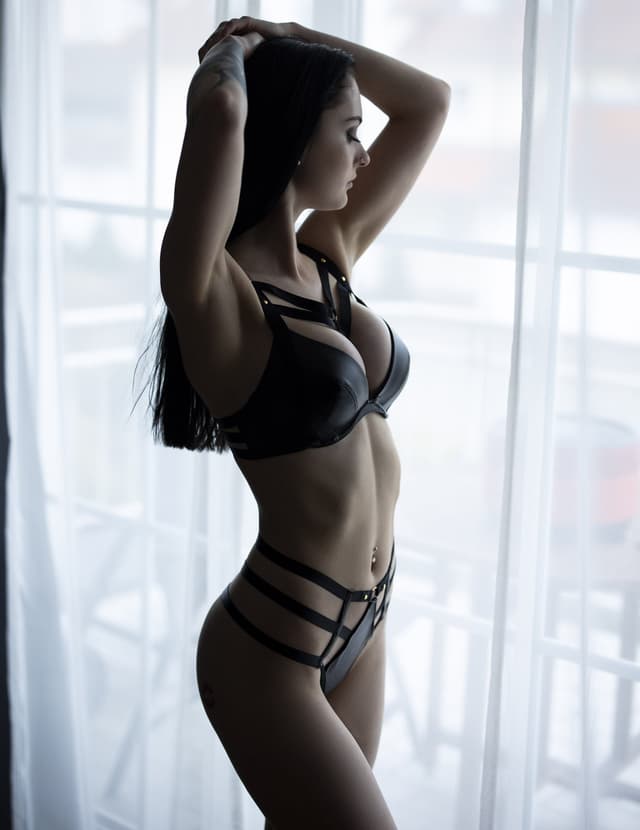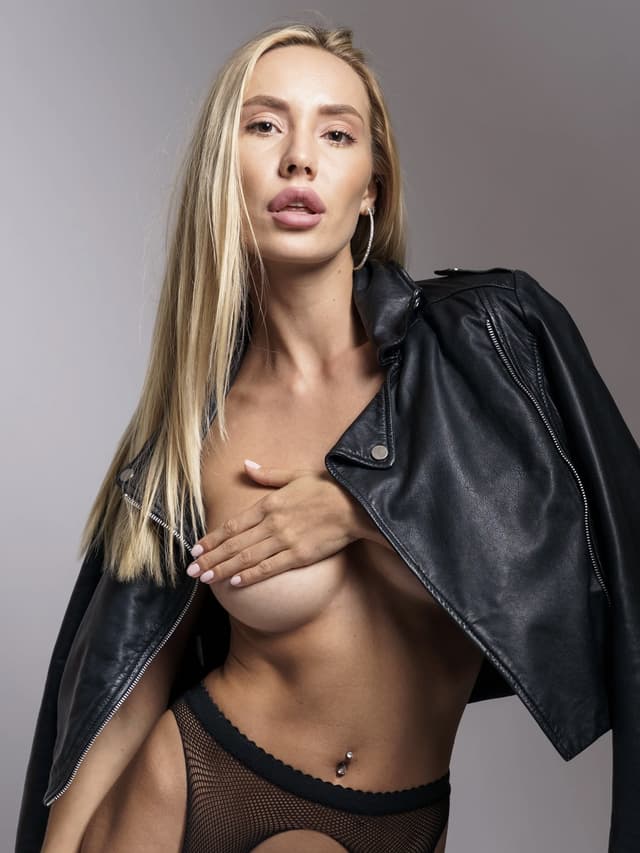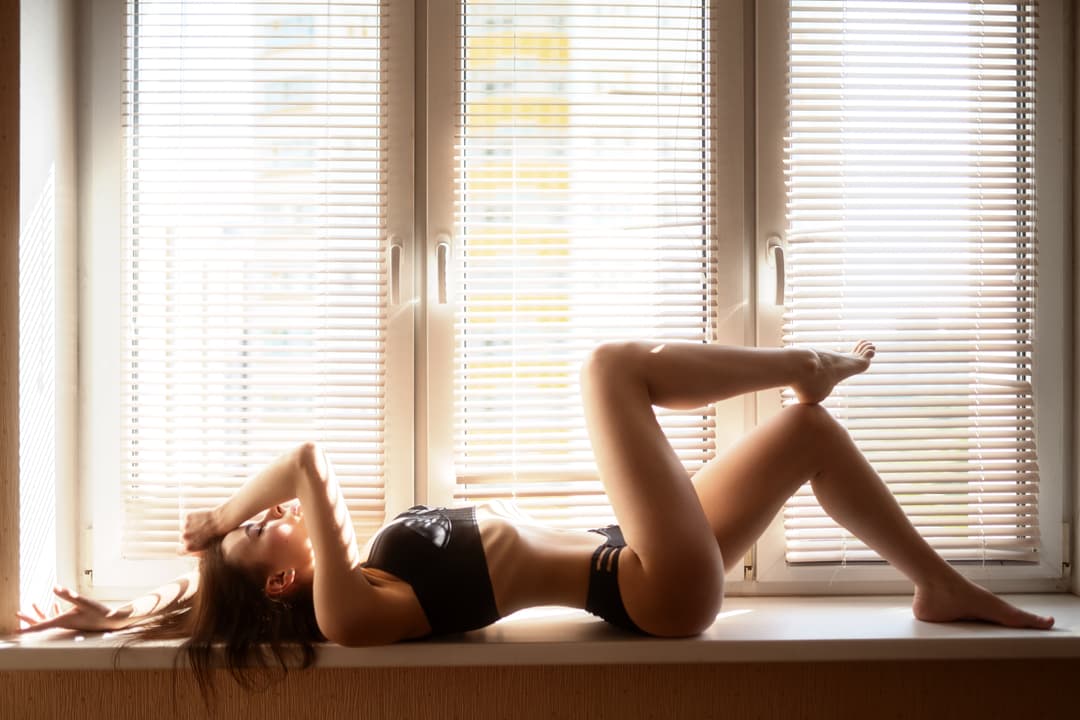 Social Responsibility
Contenized is aware of its social responsibility as a platform for erotic content and wants to make a lasting positive change in the adult industry through fair and aesthetic eroticism.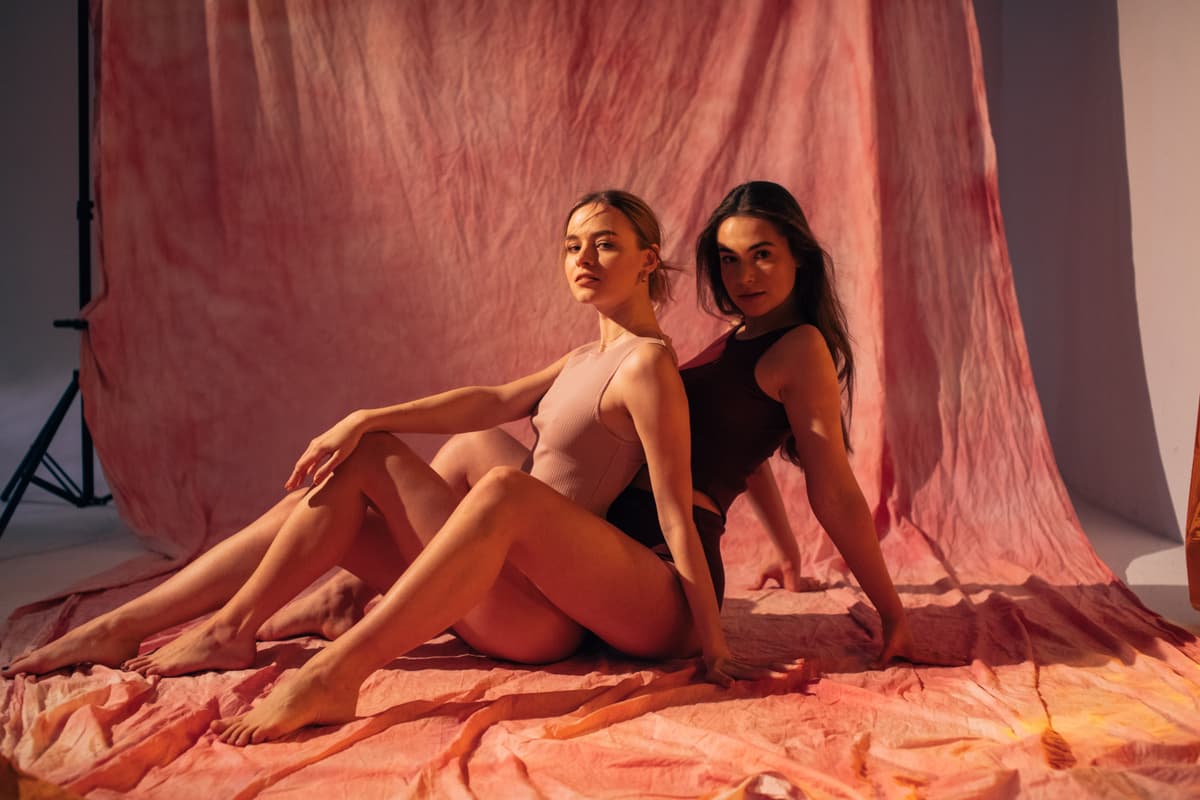 Explore Page
Thousands of other users like what your fans like too. Benefit from our unique explore page, where your exclusive content can also be found by other users.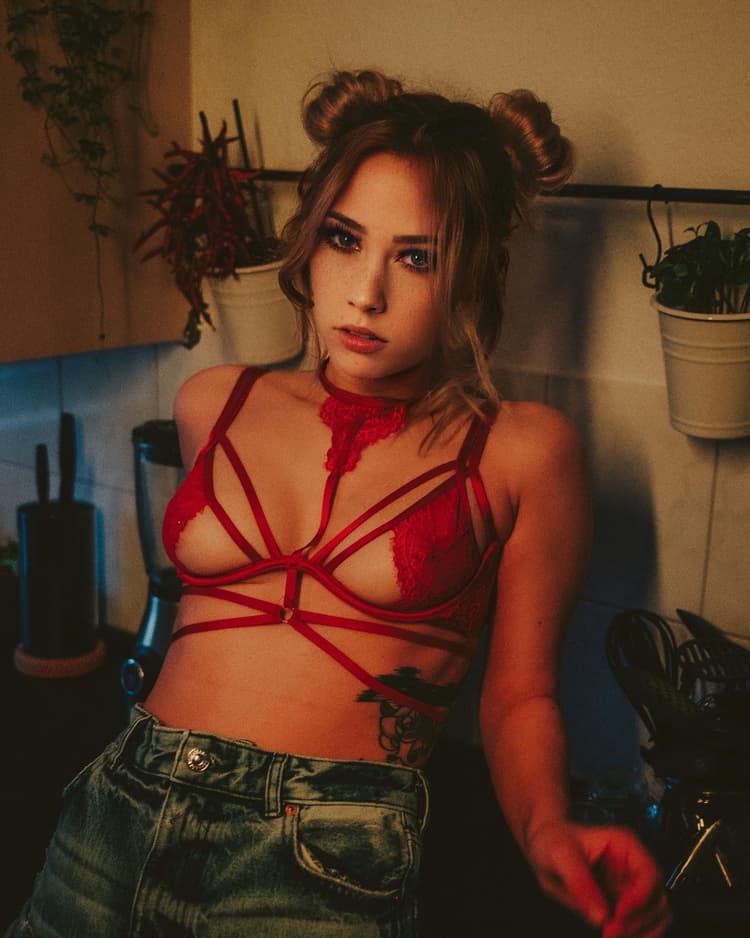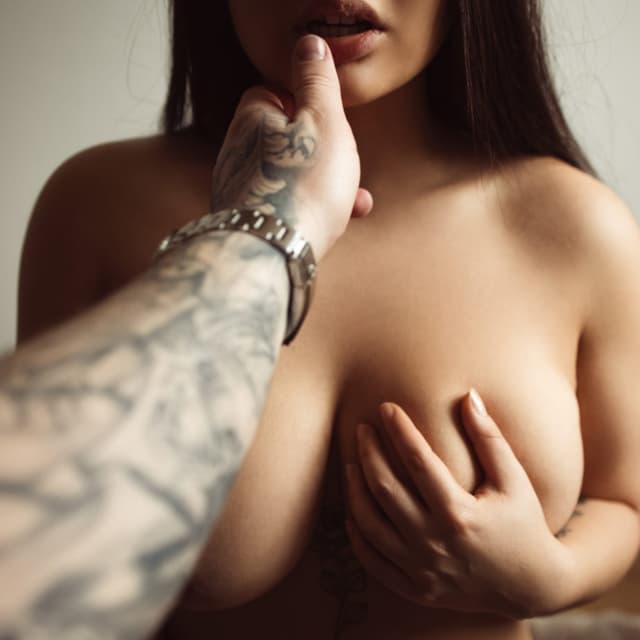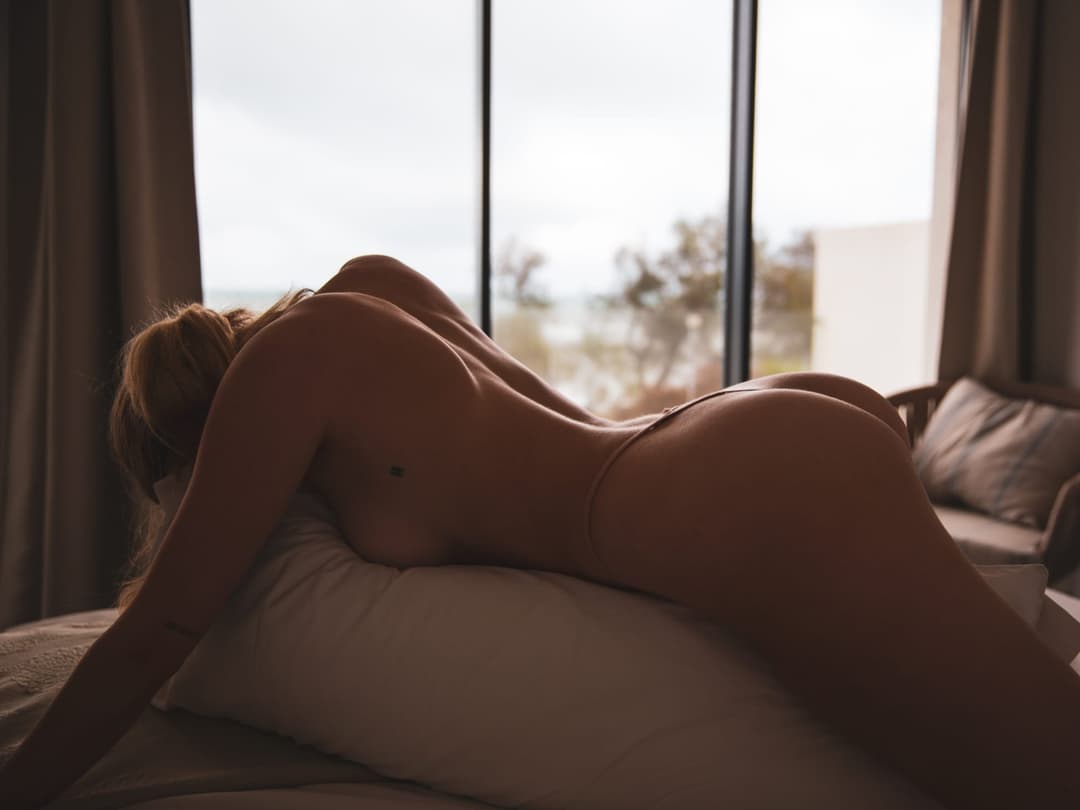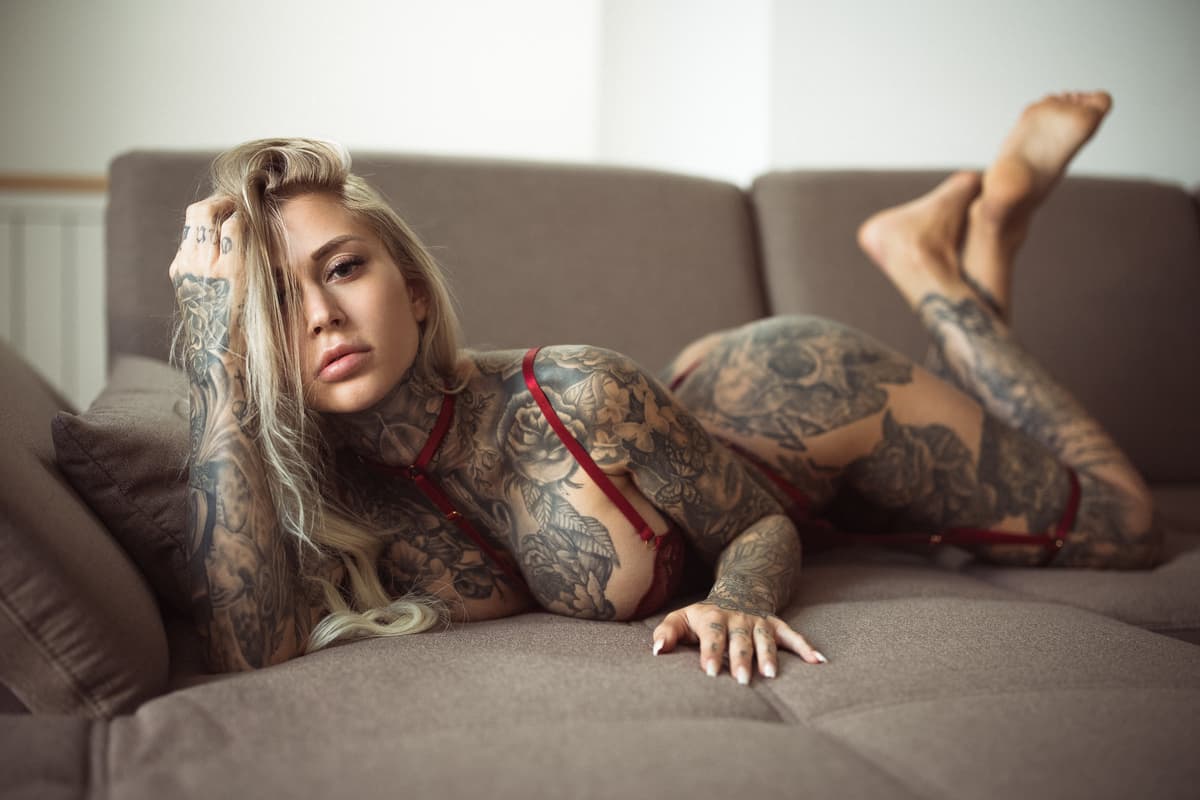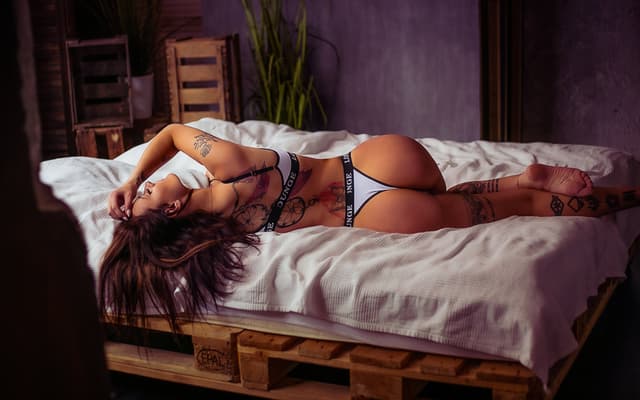 Goodbye Leaks
As a result of the illegal redistribution of exclusive content, you lose potential income every day.
We don't leave you alone with this problem. Using innovative technology, we protect you and your content.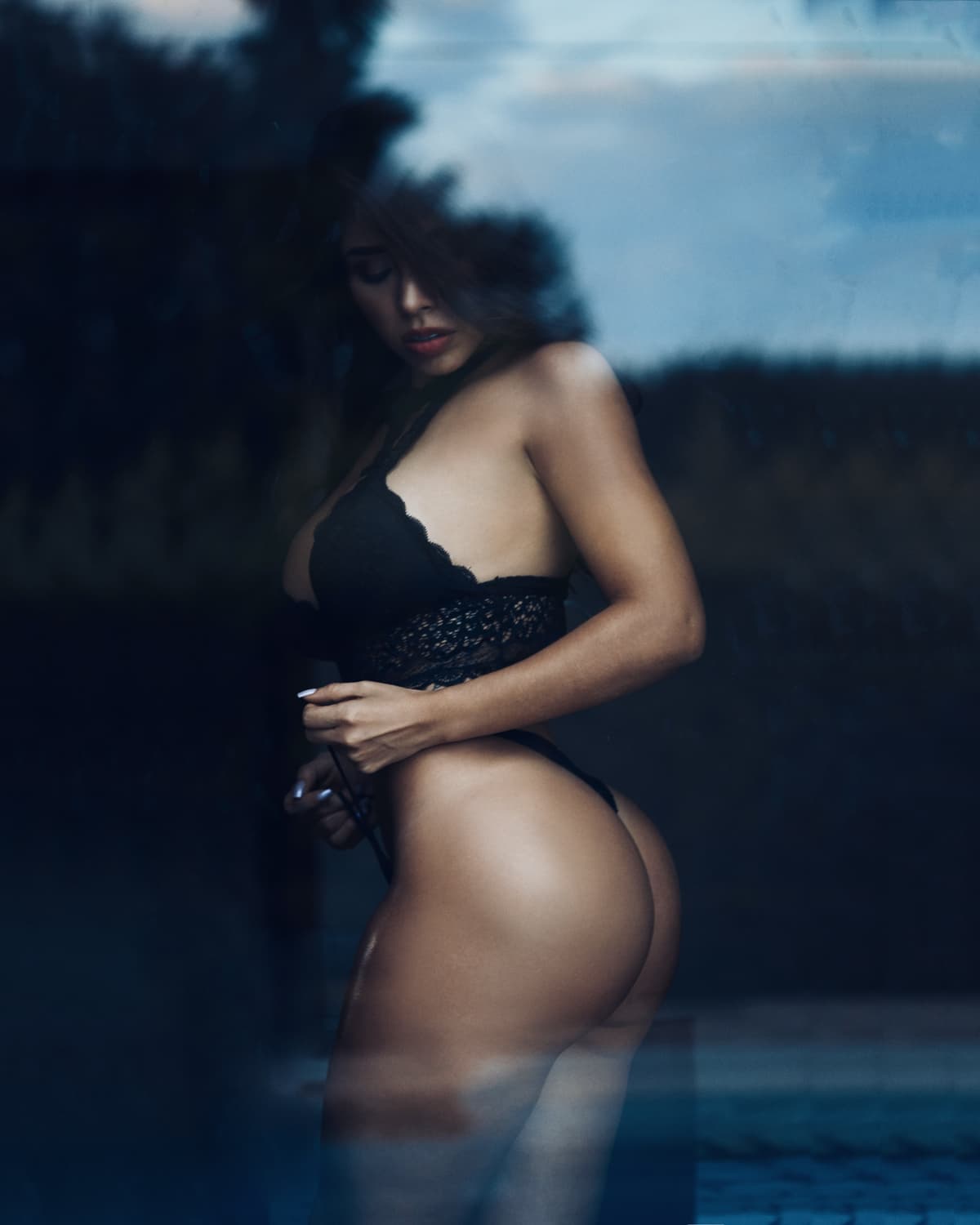 Our vision
... is to make eroticism and sexuality socially acceptable.
Experience the best platform for exclusive content yourself!