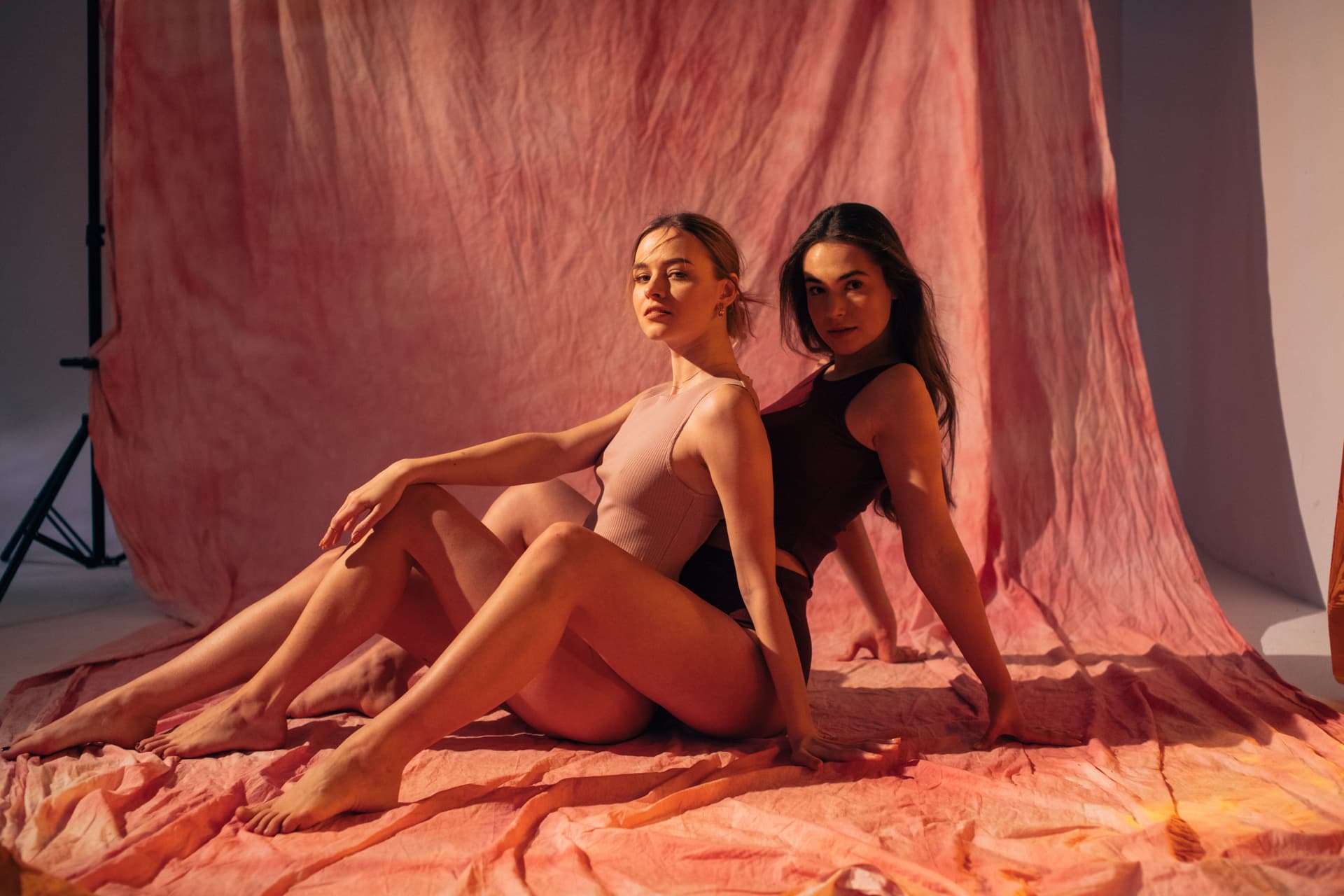 Social Responsibility
Contenized is aware of its social responsibility as a platform for erotic content and wants to make a lasting positive change in the adult industry through fair and aesthetic eroticism.
We make eroticism socially acceptable
We have set ourselves the task of making the free and open approach to eroticism and sexuality socially acceptable.
Unfortunately, sex and eroticism are still taboo topics that struggle with prejudice and discrimination. Something needs to change that.
Unlike other platforms, Contenized focuses on erotic content with an aesthetic appeal.
Through our open approach to sex and eroticism, we want to help remove taboos on these topics and free eroticism from its negative image.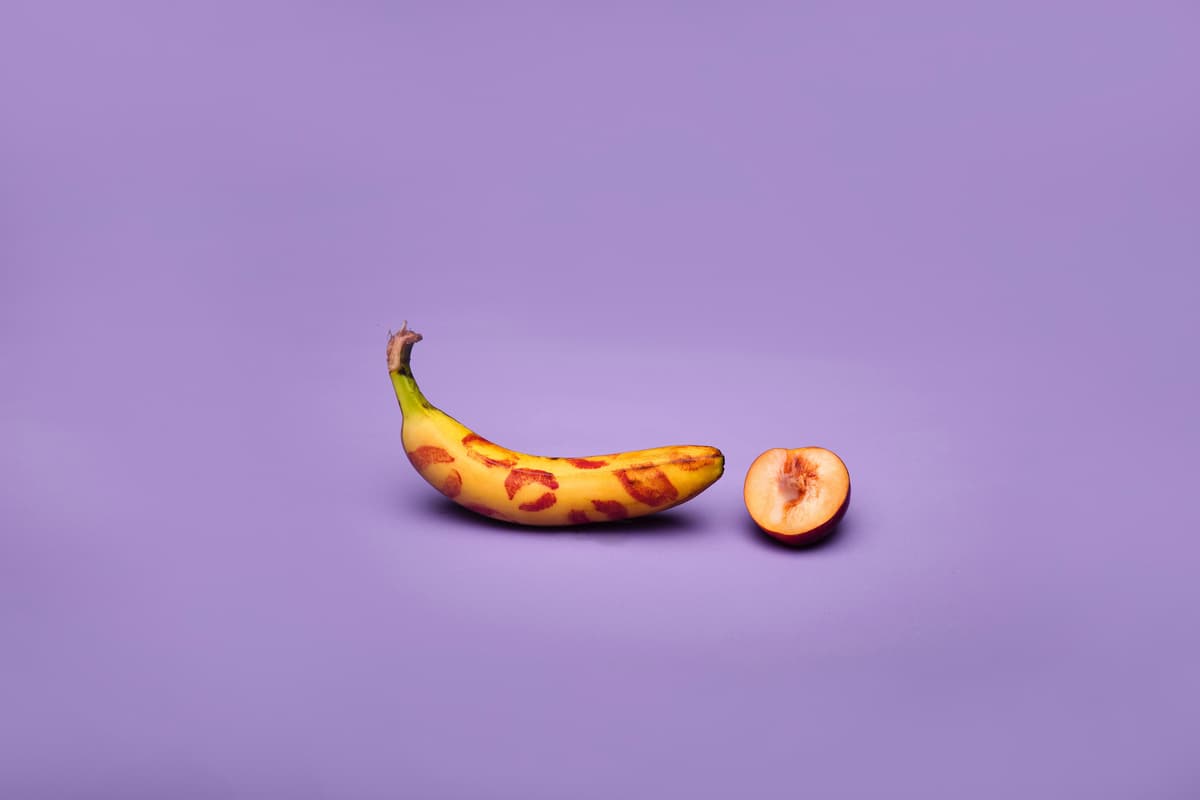 We work fairly and transparently
An end to exploitation and unfair conditions. For a long time, women in particular were disadvantaged by agencies, photographers and production companies.
With Contenized, those who deserve it the most benefit. The creators. We offer transparent and fair compensation of 80% of net turnover.
All creators publish their content independently and voluntarily. In doing so, we would also like to give all women in particular a chance of equal rights and self-determination.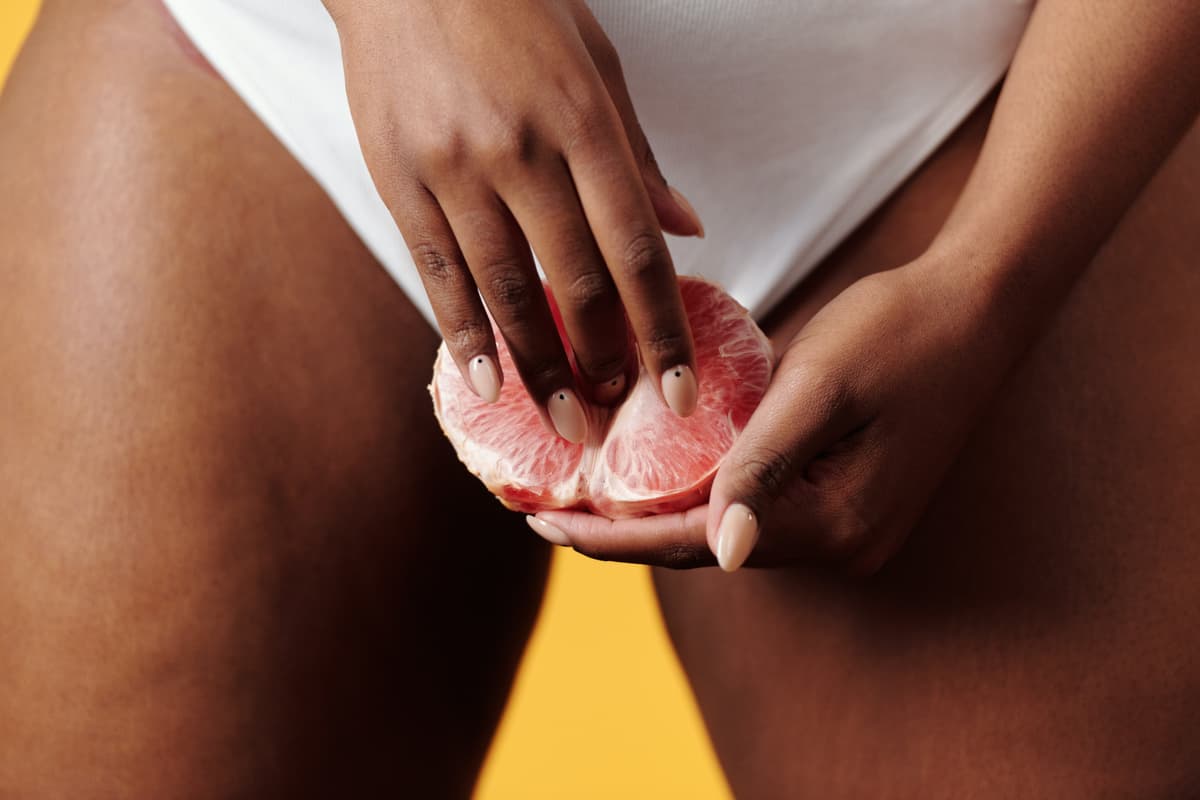 We take responsibility
As a platform for erotic content, we have a great responsibility. That is why Contenized only allows creators who are of legal age and represent our values and philosophy.
Published content is carefully reviewed and must comply with our content guidelines.
When it comes to youth protection, we act dutifully by requiring an age verification as approved by the KJM before accessing content.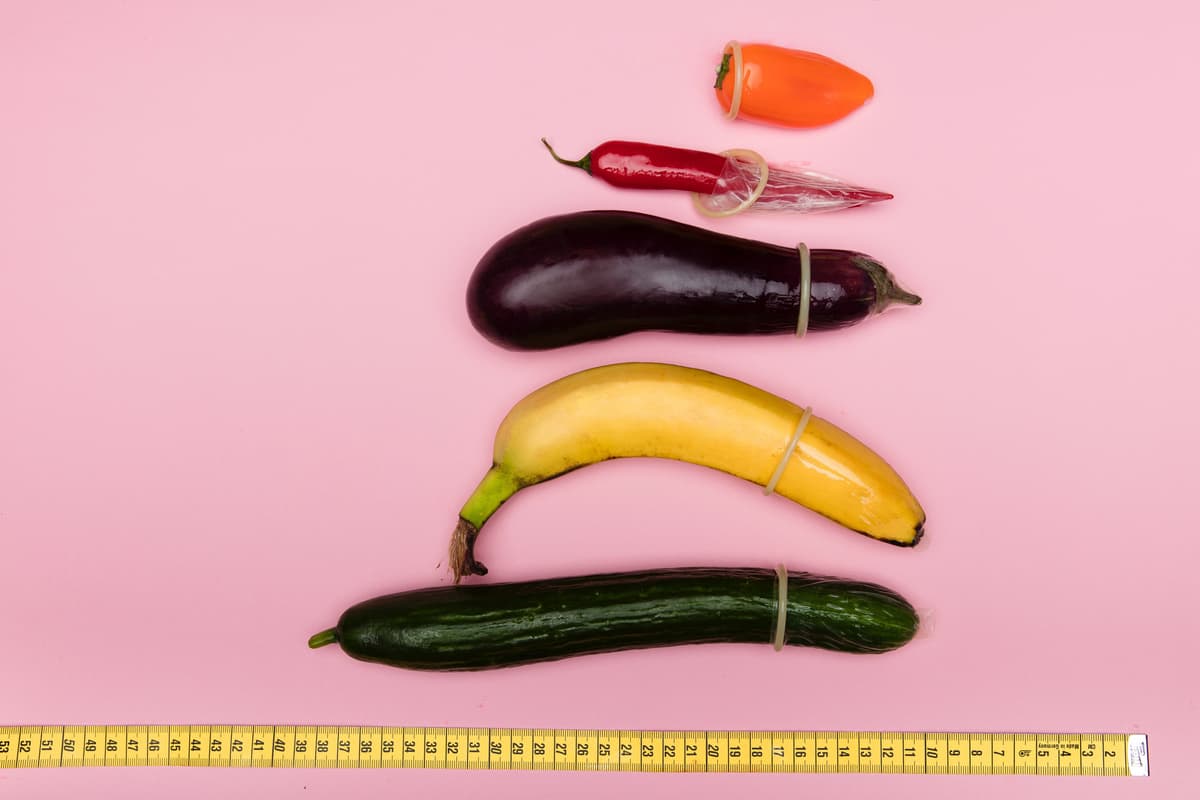 Experience the best platform for exclusive content yourself!